Comerc, Casa dos Ventos team up with Transhydrogen Alliance for ammonia
Brazilian energy companies Comerc Eficiência and Casa dos Ventos have signed a Memorandum of Understanding (MoU), that includes ammonia, with the TransHydrogen Alliance (THA), a consortium formed by Proton Ventures, GES, Trammo DMCC, and Varo Energy, whose objective is to create new supply chains for the energy transition of European countries.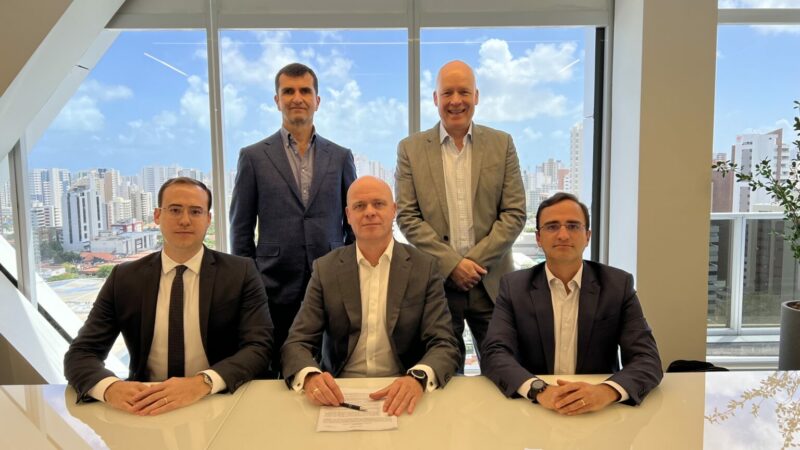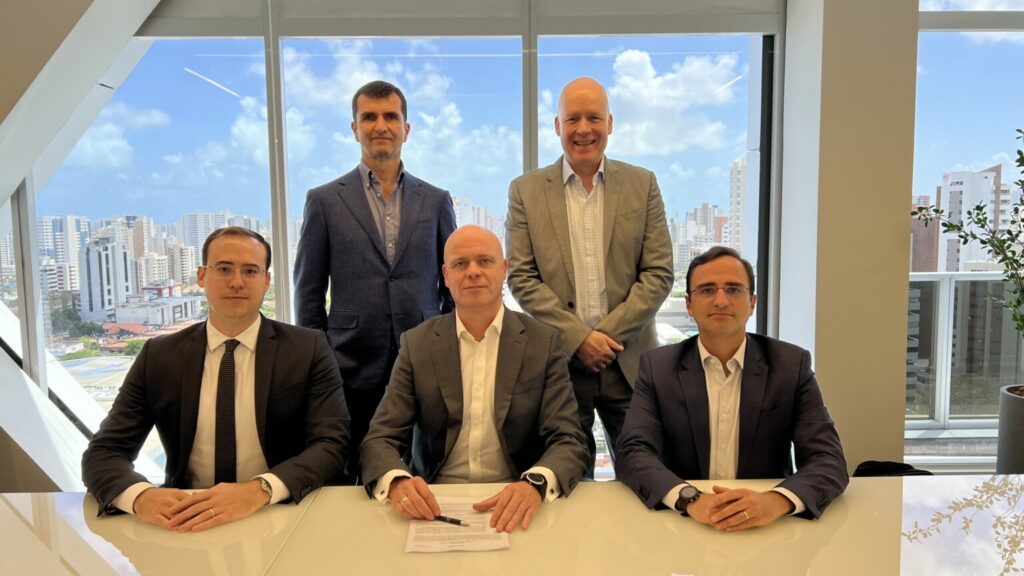 The purpose of the agreement is to enable the export of green ammonia produced in the Industrial and Port Complex of Pecém (CIPP), in Ceará, Brazil.
According to Transhydrogen Alliance, the plant is to be built on a 60-hectare site with a capacity of up to 2.4 GW of electrolysis, producing 960 tonnes of hydrogen per day, and with all phases implemented, will enable the production of 2.2 million tonnes of ammonia per year.
According to the agreement, the parties will target the production of the first phase for export to Europe through the Port of Rotterdam, in the Netherlands in the year 2026.
Before this MoU, Casa dos Ventos and Comerc signed a pre-contract with the CIPP.
Lucas Araripe, CEO at Casa dos Ventos, said: "We want to use the abundant renewable resources in Ceará and neighbouring states to expand our low carbon energy solutions abroad."
Araripe commented: "We are joining forces with a group of companies that will be able to contribute to the technological development of the project and with a portfolio of international clients."
Marcel Haratz, President of Comerc Eficiência, stated: "The essence of Comerc is the energy transition, combining economy, excellence, and sustainability in all its solutions. And together with Casa dos Ventos and THA, through green hydrogen and ammonia, we take an important step towards decarbonisation, both nationally and globally."
"Green hydrogen is the fuel of the future, but it is already a reality and a global trend. So, we will be at the forefront with a project of this size and partnered with European companies, it puts Brazil in a leading position to become an important player in the sector."
Paul Baan, CEO of THA, said: "With the vision that Brazil can be a global power in the production and export of green hydrogen through leveraging one of the cleanest energy matrices in the world, the THA chose Pecém as one of the most promising places to produce and supply green hydrogen to Europe."
"By combining forces with Casa dos Ventos and Comerc, we provide industry-leading skills and capabilities across the entire value chain, from renewable energy supply, hydrogen and ammonia production technology, storage and logistics, maritime transport, and delivery to customers in the port of Rotterdam."
Follow Offshore Energy's Clean Fuel on social media: