Transhydrogen Alliance formed for green hydrogen in Europe
Technology company Proton Ventures, trading company Trammo and energy company VARO, under the Transhydrogen Alliance, have signed an MoU for cooperation on production and import of green hydrogen and green ammonia to Europe via Rotterdam.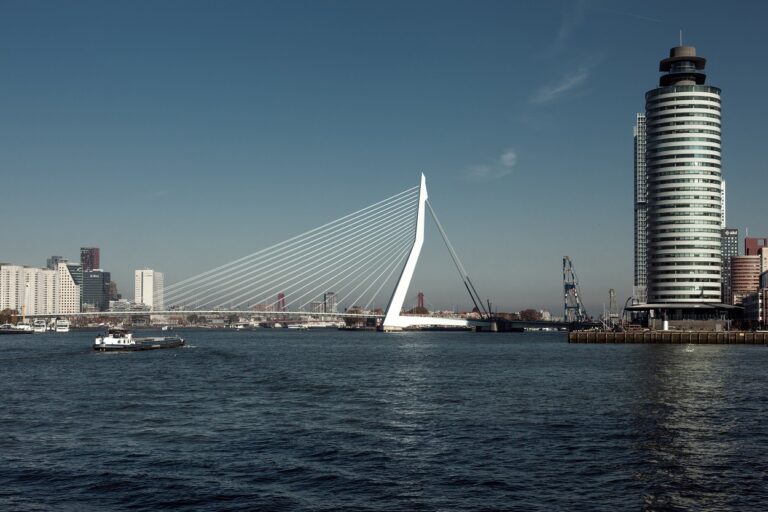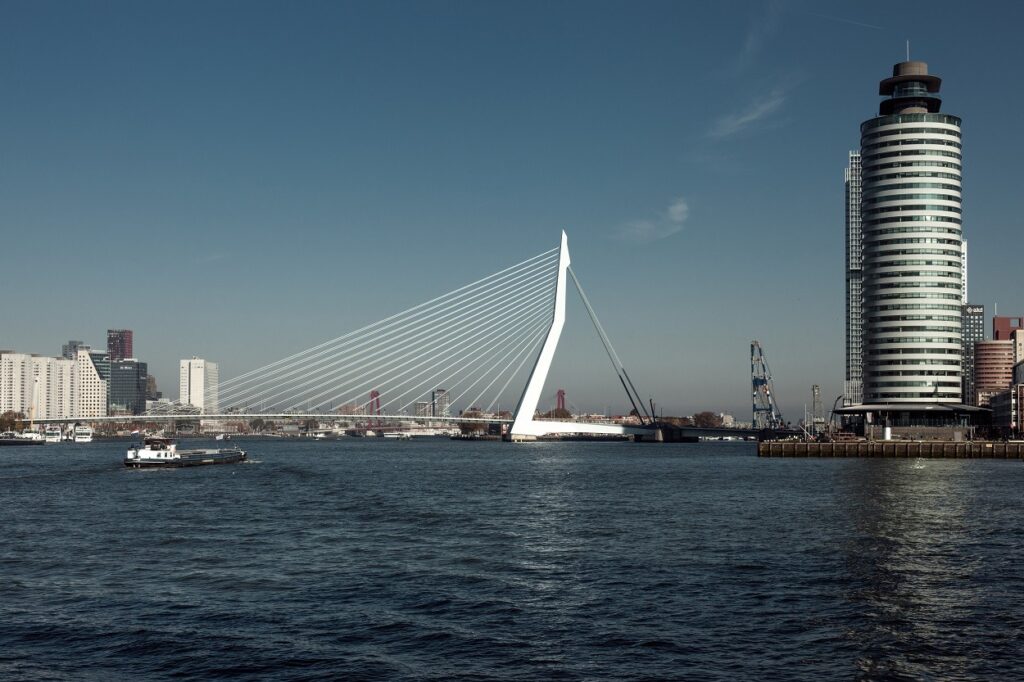 Transhydrogen Alliance, a consortium of international companies, is formed as a joint initiative and mutual cooperation with the aim to offer an integrated supply chain, with reduced costs for the import of green hydrogen and green ammonia into Europe.
Besides the cooperation on the production and import, the alliance also plans to export green hydrogen to selected locations worldwide.
The Port of Rotterdam Authority supports this consortium, particularly in setting up an import terminal in Rotterdam for these new supply chains.
Transhydrogen Alliance intends to start its collaboration with a first project for the production of green hydrogen produced from solar and wind parks and import of such hydrogen in the form of green ammonia into Europe. The initial project is expected to be operational by 2024.
The long term goal of the alliance is to import a maximum of 500,000 tonnes of green hydrogen per year via the port of Rotterdam in Europe, which is equal to a maximum of 2.5 million tonnes of green ammonia.
The alliance informs that it offers a fully integrated team in the green hydrogen and green ammonia supply chain with knowledge and experience in technology, logistics and sales.