DOF books two charters while Skandi Acergy gets axed
DOF Subsea has received a notice of early termination of a two-year charter contract for the vessel Skandi Acergy, from an international client.
The notice period is 60 days, and the termination of the charter contract will be effective on 1 July 2020.
DOF Subsea should receive a termination fee after the closing.
The Skandi Acergy is an ROV construction support vessel.
The vessel can carry out subsea operations across a wide range of water depths and environmental conditions.
Meanwhile, the company has secured a contract with an undisclosed international charterer for the vessel Skandi Skansen.
The vessel will carry out ploughing scope of work with commencement later this year.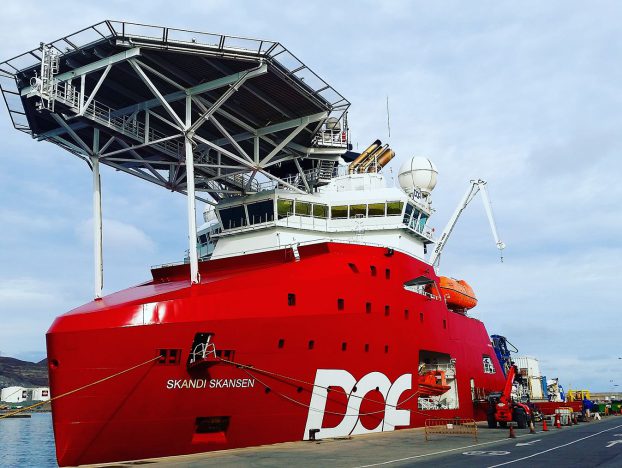 The Skandi Skansen is a large anchor handler / installation vessel owned by DOF Installer.
In addition, DOF Subsea landed a 6 months firm contract for one of the older CSVs to an international client.
The undisclosed client has options to extend the contract by up to 12 months.
At the end of 2019, the Group had a firm backlog of NOK 18 billion, of which NOK 12,8 billion goes to DOF Subsea.
The offshore services player will post its earnings results for the first quarter 2020 on 27 May.