DOF Subsea wins seismic support work off Canada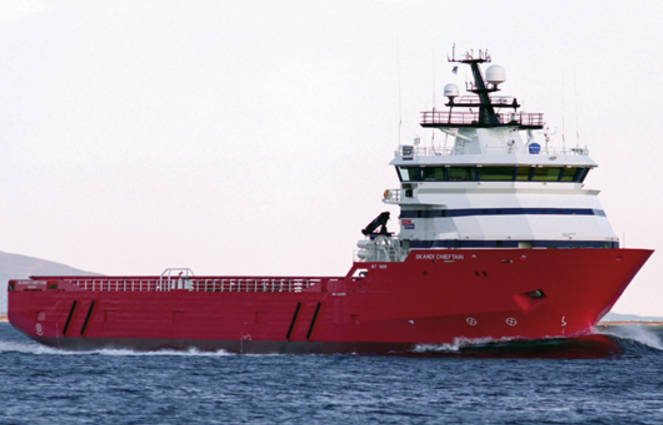 Subsea services provider DOF Subsea has been awarded a contract for one of its multi-purpose vessels.
DOF said on Thursday that the company recently completed a short-term survey project for a local client in Eastern Canada using the Skandi Chieftain.
The company added that it secured an additional 120-day contract for seismic support operations from May 20.
The last time Offshore Energy Today reported on the Skandi Chieftain was in June 2017.
At the time, DOF Subsea North America was awarded a five-month contract offshore Canada for the vessel. Work under the contract began during the same month.
As for the vessel, the 75-meter long, 2005-built Skandi Chieftain was reflagged under the Canadian flag in 2016. It has 3,187 tonnes of deadweight and accommodates 43 persons.