DP World Becomes Part of World Ocean Council
Dubai-based terminal operator DP World has become the first company in its sector to join the World Ocean Council (WOC) as part of its leadership journey to actively engage in the protection of the world's oceans.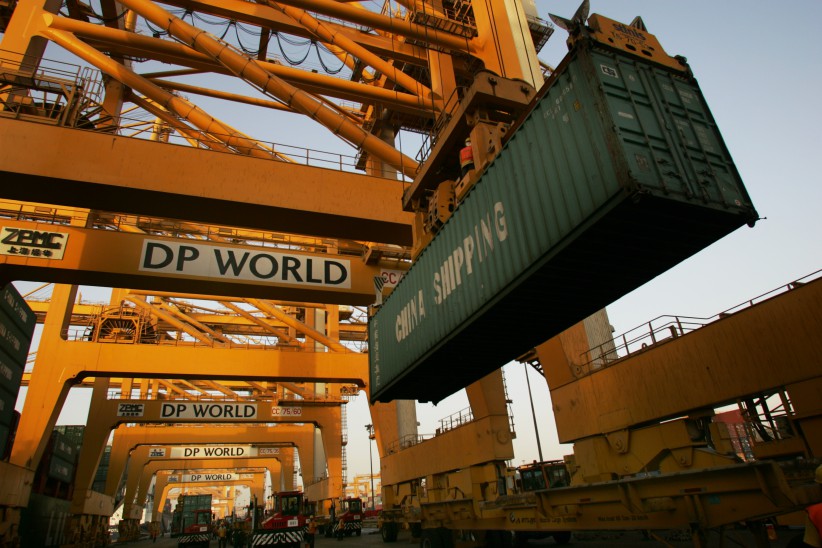 The WOC is a global, cross-sectoral business leadership alliance with a network of over 35,000 stakeholders addressing corporate ocean responsibility.
Developed by and for the private sector, it addresses issues affecting ocean sustainable development, science and stewardship. The alliance brings together representatives from shipping, oil and gas, tourism, fisheries, aquaculture, mining, renewable energy, ocean technology and financial services sectors.
"We recognise the value and need in establishing partnerships to undertake robust ocean stewardship and combat marine pollution," Sultan Ahmed Bin Sulayem, DP World Group Chairman and CEO, said.
He added that the DP World's expertise will contribute to the alliance and its work in areas such as sustainable ocean development, science and stewardship
"We are extremely honoured and pleased to welcome DP World on board as the first global trade enabler to join the World Ocean Council. Ports are an essential component to ocean sustainable development and the company has a key role in the movement of cargo, with 78 marine and inland terminals in over 40 countries. The WOC and DP World will work together to promote sustainable development in ocean protection and conservation," Paul Holthus, the World Ocean Council's Founding President and CEO, said.