Eco Wave Power's wave energy pilot en route to Los Angeles
Eco Wave Power's wave energy pilot, previously deployed in Gibraltar, has begun its journey to AltaSea at the Port of Los Angeles.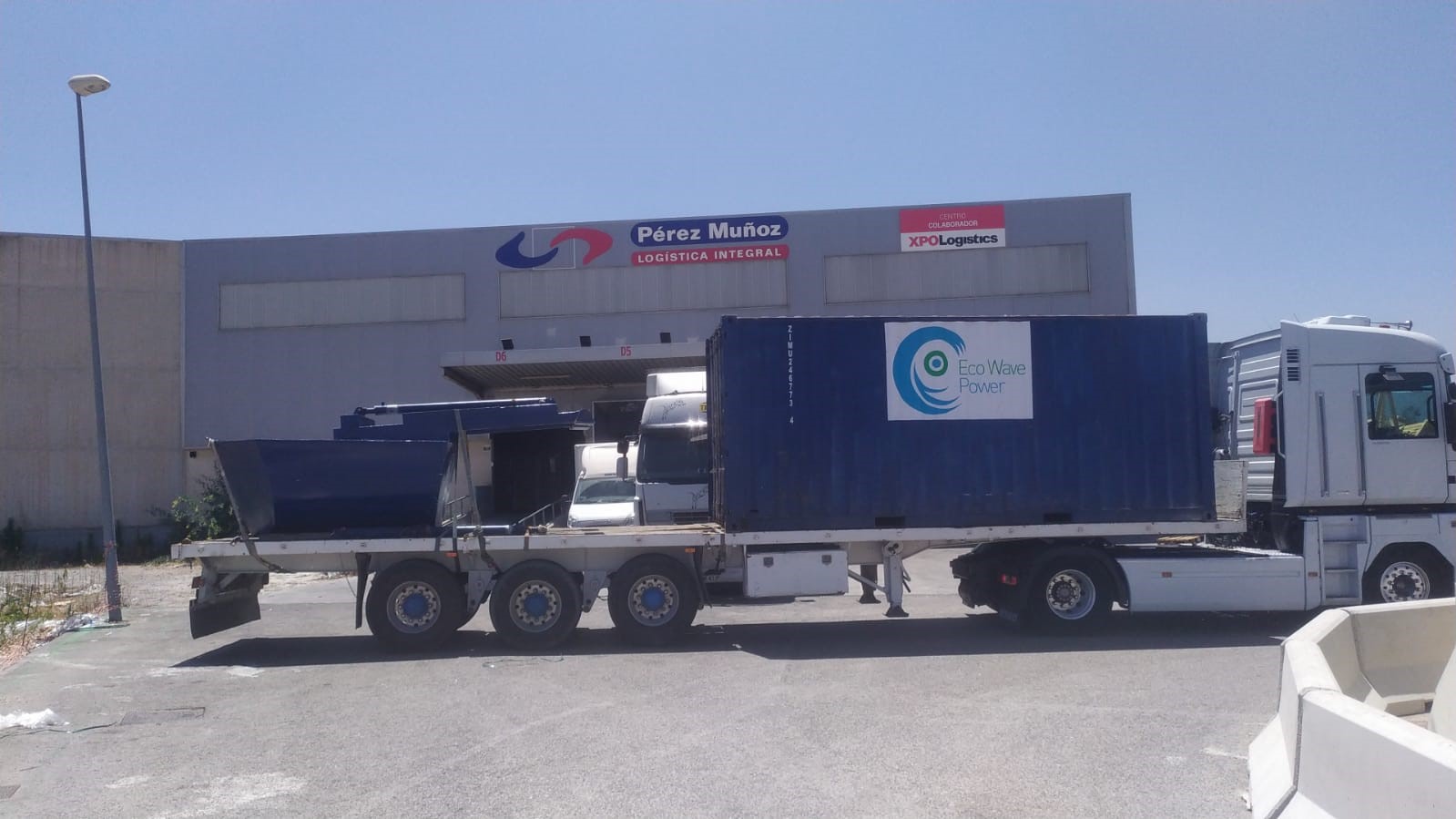 Eco Wave Power entered a collaboration agreement with AltaSea earlier this year and revealed plans to relocate the energy conversion unit from Gibraltar to the 35-acre campus located at the Port of Los Angeles.
The unit is set to arrive at its destination in September.
This will be the first U.S. location for Eco Wave Power's technology, which is already deployed in Israel and plans further deployments in Spain, Portugal, and other locations, completing the company's 327.7 MW project pipeline.
"Shipping of the energy conversion unit marks two significant milestones. First, it is supporting the realization of our efforts to bring our technology to the United States," said Inna Braverman, founder and CEO of Eco Wave Power.
"Second, the easy relocation of the technology emphasizes the fact that our technology can be easily dismantled and reinstalled to any location. The portable nature of our technology is an important technological advantage, which will enable the company to enter new market segments, which are seeking portable solutions."
Eco Wave Power also intends to develop and supply new and upgraded floaters for its pilot in AltaSea's premises, to optimally meet the local marine conditions.
---
Register for Offshore Energy Exhibition & Conference:
---