Eidesvik scores one-year extension for Viking Lady PSV
Offshore vessel operator Eidesvik Offshore has been awarded a contract extension for its Viking Lady platform supply vessel.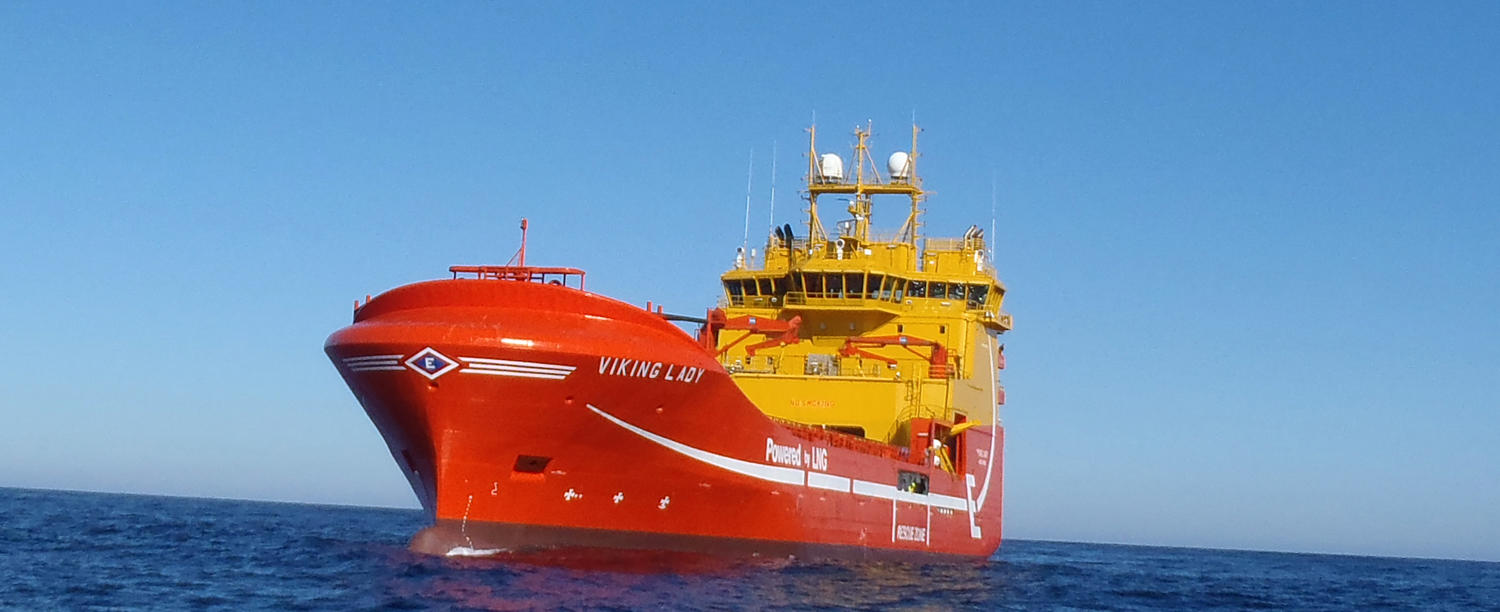 Eidesvik said on Wednesday that the extension for the Viking Lady was awarded by Aker BP under the current time charter contract.
The company added that the new contract would start in direct continuation of the existing contract. The firm period of the extended time charter contract is 12 months from 1 January 2021.
It is worth reminding that Aker BP entered into a frame agreement with three compatriot vessel owners in March 2019. The oil firm entered the agreement with Simon Møkster Shipping, Eidesvik Offshore, and Solstad Offshore for the supply of platform supply vessels.
The duration of the frame agreements was initially for three years, with the option of two additional periods of two years each. Later in March 2019, Aker BP awarded a one-year contract to the Viking Lady.
Aker BP then extended the deal for the Viking Lady in March 2020 for another six months. That deal was also in direct continuation of the existing contract.
The Viking Lady is an LNG-fueled platform supply vessel built-in 2009 by Westcon Yard, Ølensvåg, Norway. The 92-metre platform supply vessel combines four Wärtsilä 32DF dual-fuel engines with advanced vessel automation and Wärtsilä's innovative Low Loss Concept, which minimizes electrical losses.