EMEC schedules open days in Orkney
The European Marine Energy Centre (EMEC) is holding open days next week for the public to hear about the testing and demonstration activities happening in Orkney.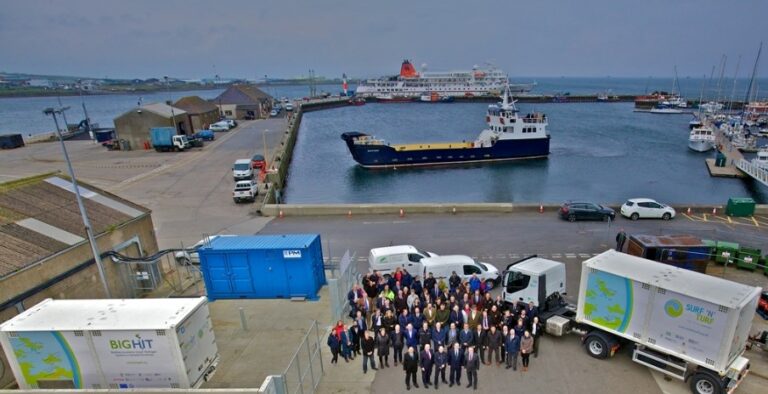 The first open day will be held at the Billia Croo wave energy site, out to the west of Stromness, on 1 September, starting at 12:30 local time.
The visitors will be able to learn about Orkney's waves and tides and the technology being developed to harness their energy, as well as meet some of the EMEC team, tour the site and see some of the environmental monitoring equipment.
The second open day will be held the day after, on 2 September at the Kirkwall Pier hydrogen fuel cell, starting at 11:00 local time.
EMEC will explain the process of producing hydrogen from renewable energy and how Orkney is becoming a focal point for green hydrogen developments and the varied uses of hydrogen for decarbonising heat, power and transport.
Admission to both events is free.
EMEC was recently awarded over €500,000 to secure two hydrogen tube trailers that will contribute towards the improved hydrogen supply in Orkney.
Funding is expected to help ensure a resilient supply of renewable hydrogen from Eday to the mainland, and improve future connectivity between emerging regional hydrogen hubs in the north of Scotland and islands.
---
Register for Offshore Energy Exhibition & Conference:
---