Enel and Saras enter a green hydrogen partnership
Energy companies Enel Green Power and Saras signed a memorandum of intent to develop a green hydrogen project in Sardinia, Italy.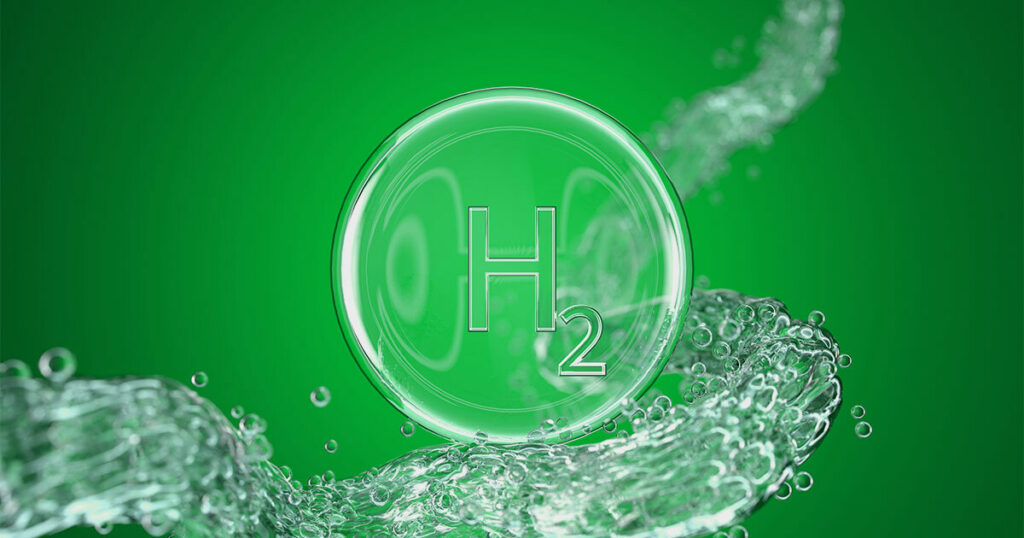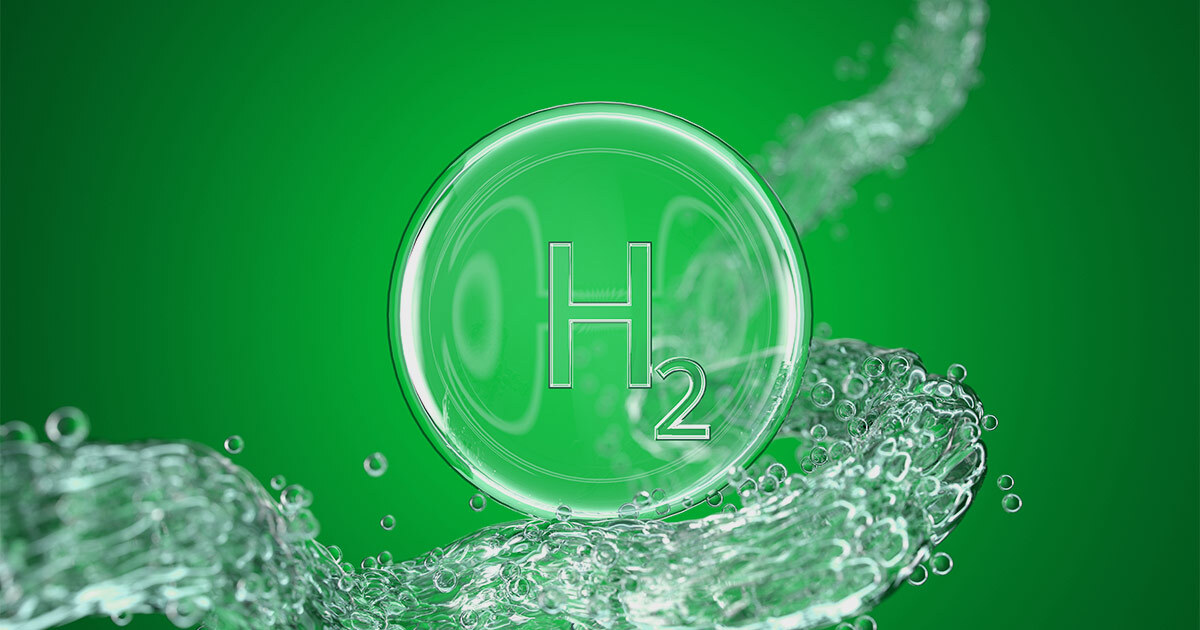 The document was signed on 16 February 2021.
The partnered companies are studying a solution that involves setting up a 20 megawatts electrolyser powered by renewable energy produced on-site. It is to provide green hydrogen that would be used as raw material.
The project will be implemented at the Saras refinery, located at the Sarroch industrial site in the province of Cagliari.
Since Enel declared commitment to projects of green hydrogen, produced via electrolysis of water-powered exclusively by renewable electricity, they looked at new business models that include the supply of green hydrogen for the decarbonization of industrial sectors.
Salvatore Bernabei, CEO of Enel Green Power, said: "We are constantly seeking partnerships to identify the best applications for this technology, particularly in industrial sectors that cannot be electrified and with emissions that are harder to reduce, including the chemical industry sector."
Saras has technologies and experiences in the production and management of hydrogen. Through a distributed network, hydrogen is an integral part of Saras' refining process for its use in hydrocracking and hydrotreatment processes. It is now provided by the IGCC complex and two reforming units on the industrial site.
Dario Scaffardi, CEO of Saras, added: "This collaboration with Enel Green Power allows us to develop with an ideal partner one of these projects; that is the production and use of green hydrogen, now considered one of the strategies with the greatest potential for the decarbonization of refining processes and the production of new generation fuels. Our Sarroch site is particularly suited, due to its size, location and structural characteristics, to develop and host a green hydrogen production project with clear potential for development and growth."