EPS welcomes first dual-fuel PCTC from Jinling Shipyard
Singapore-based ship management company Eastern Pacific Shipping (EPS) has taken delivery of its first duel-fuelled PCTC, Lake Herman.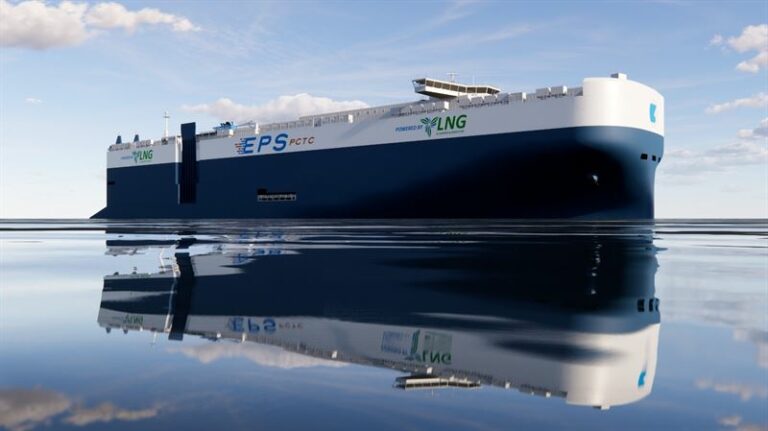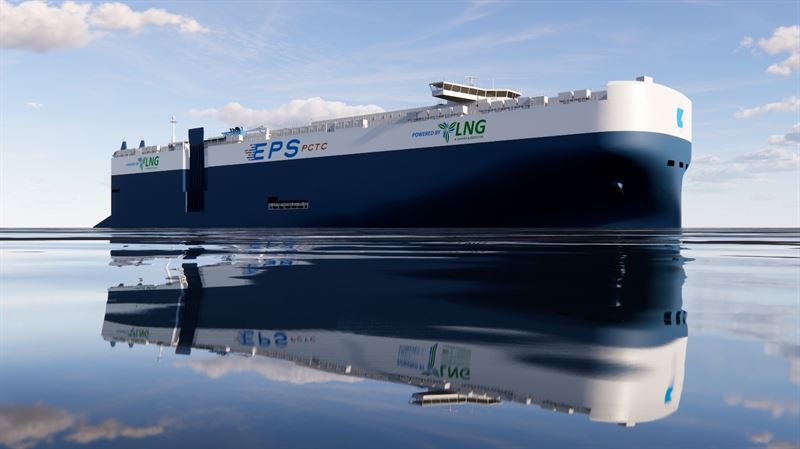 Built at China Merchants Jinling Shipyard, this 7,000 CEU PCTC is equipped with dual-fuel liquefied natural gas (LNG) capabilities and green features like a shaft generator, shore, and battery power.
As part of its decarbonization efforts, EPS decided to install LNG fuel and green technology on the vessel. The move is a "testament of EPS' commitment to the development of green, low carbon vessels supporting the industry's decarbonization goals," the company highlighted.
In 2021, EPS placed an order for the construction of up to six dual-fuel car carriers with China Merchants Jinling Shipyard. The deal includes four firm 70,000-tonne-class car carriers and an option for two additional ones.
Finnish technology group Wärtsilä has been contracted to provide its hybrid propulsion system for the ships. Furthermore, the firm will supply the systems for PCTCs being built by Jinling Shipyard (Weihai). The system effectively provides future-proofing for the vessels, since it has the built-in flexibility to adapt to future technology shifts. These may come in the form of alternative fuels, greater battery capacity, solar panels, or fuel cell operation, all of which can easily be integrated into the Wärtsilä system.
EPS has also recently placed an order for the world's largest ammonia carrier pair, including up to 10 more ships from different yards. The vessels stand out as the preferred ship type for long-distance transportation of green ammonia and can also be fully loaded with liquefied petroleum gases such as propane and butane.