ExxonMobil posts first consecutive quarterly losses since the mid-80s
Oil major ExxonMobil reported a back-to-back quarterly loss for the first time in over three and a half decades.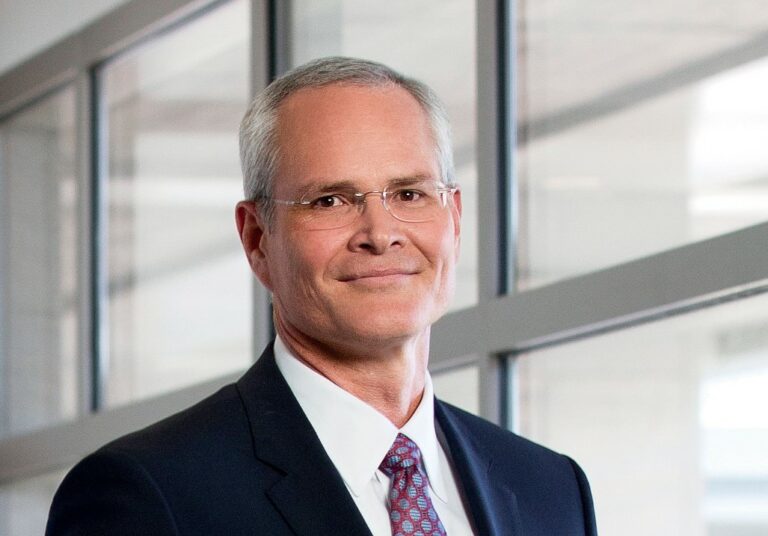 ExxonMobil last Friday posted an estimated second-quarter 2020 loss of $1.1 billion compared with earnings of over $3.1 billion in the same quarter last year.
Results included a positive non-cash inventory valuation adjustment from rising commodity prices of $1.9 billion.
This is because ExxonMobil, unlike most of the supermajors like BP, Shell, and several others, did not do a writedown on the value of its assets. As a result, the company reported a massive loss due to the slashed prices over the COVID-19 crisis but still was able to push refining profits into the black over an improvement in inventory valuations.
It is worth noting that cash flow from operating activities and asset sales excluding working capital was $1.5 billion. Capital and exploration expenditures were $5.3 billion, nearly $3 billion lower than the second quarter of 2019, reflecting previously announced spend reductions.
ExxonMobil's oil-equivalent production was 3.6 million barrels per day, down seven per cent from the second quarter of 2019, including a three per cent decrease in liquids and a twelve per cent decrease in natural gas, mainly reflecting the impacts of COVID-19 on global demand including economic and government-mandated curtailments.
These results are quite an anomaly for ExxonMobil as the last time back-to-back quarters wound up in the red was 36 years ago.
Darren Woods, chairman and chief executive officer of ExxonMobil, said: "The global pandemic and oversupply conditions significantly impacted our second-quarter financial results with lower prices, margins, and sales volumes.
"We responded decisively by reducing near-term spending and continuing work to improve efficiency by leveraging recent reorganizations.
"The progress we've made to date gives us confidence that we will meet or exceed our cost-reduction targets for 2020 and provides a strong foundation for further efficiencies.
"We have increased debt to a level we feel is appropriate to provide liquidity, given market uncertainties. Based on current projections, we do not plan to take on any additional debt."
The company also identified significant potential for additional reductions and is undertaking a comprehensive evaluation across the businesses on a country-by-country basis.
Another U.S. oil major, ConocoPhillips, felt the hit of lower oil prices and production curtailments due to COVID-19 as it also recorded $1 billion of red ink in the second quarter.