Fairfield takes Solstad Farstad vessel on one-year gig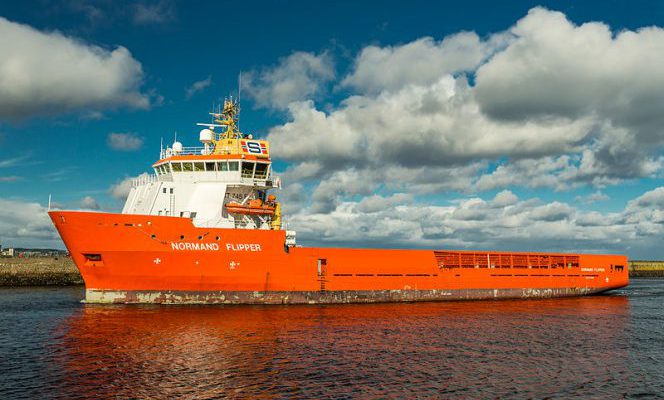 Norwegian offshore vessel provider Solstad Farstad has entered into a contract with Fairfield Industries for the construction support vessel (CSV) Normand Tonjer.
The contract will start in the third quarter of 2018 and has a duration of one year firm plus two yearly options, Solstad Farstad said on Friday. The vessel owner has not revealed the value of the deal with Fairfield.
Fairfield will use the vessel to support its worldwide ocean bottom seismic survey using node-based technology.
The Normand Tonjer, of a VS 495 design, was built in 2010 by Kleven Shipyard in Norway.
'Rates still challenging'
Earlier this week, Solstad Farstad released its report for the second quarter of 2018. According to the report, the company's operating income in 2Q 2018 was NOK 1.36 billion compared to NOK 875 million in 1Q 2018. The increase was mainly related to seasonal higher activity in the North Sea and beginning of several contracts in Australia and Brazil.
The company's revenues increased by NOK 484 million in 2Q 2018 versus revenues in 1Q 2018. Solstad Farstad said that the activity is gradually improving across all segments, although rate levels are still challenging.
The company's backlog for the second half of 2018 is NOK 2.08 billion.
Offshore Energy Today Staff
Related news
List of related news articles