Global OTEC grabs Marine-i grant
Global OTEC Resources – the company developing ocean thermal energy conversion (OTEC) technologies – has received £140,000 from EU-backed Marine-i initiative that promotes marine energy innovation in Cornwall.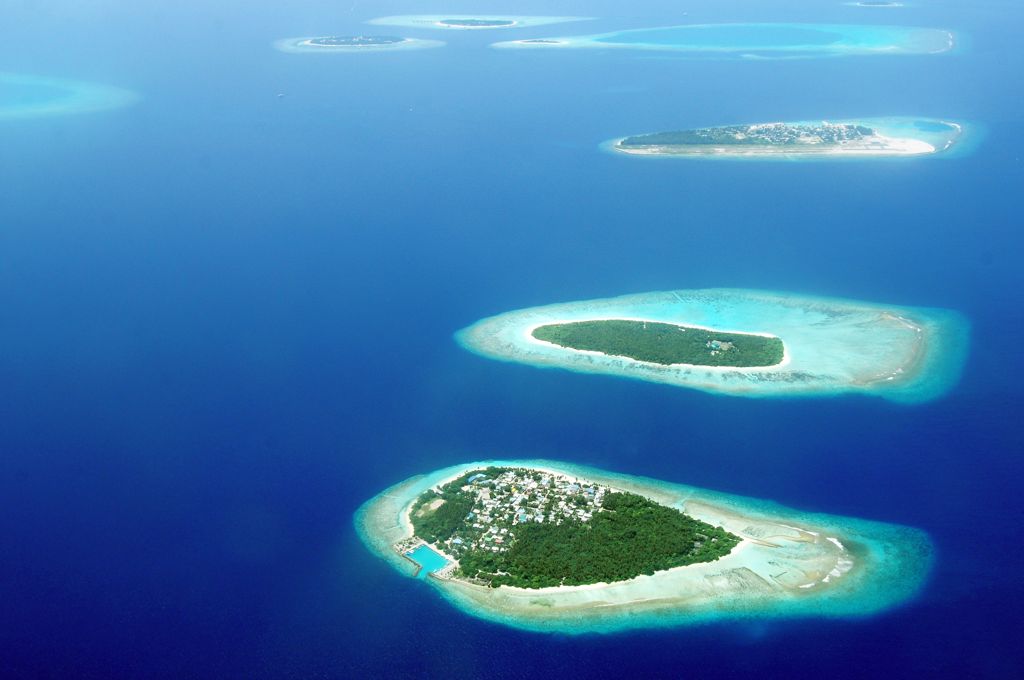 The grant has enabled Global OTEC Resources to open a R&D facility in Newguay, which will house a team of four working to develop the company's innovative concept for using OTEC especially for 'offgrid' resorts in the Maldives and Caribbean.
"We are working with a number of luxury resorts to introduce ocean thermal energy conversion. Other forms of renewable energy such as wind and solar have not been proven as viable for meeting the energy demand of these resorts," said Dan Grech, Managing Director at Global OTEC Resources.
"This means that most are currently burning thousands of liters of diesel daily (which has the disadvantage of high carbon emissions as well as volatile costs) so there is strong interest in looking at an alternative form of renewable energy. Our new concept meets their needs," added Grech.
The next stage for Global OTEC Resources is to design a fully costed business model over the next six months, with the expectation that the company will be ready to build its first OTEC systems at resorts in the Maldives within two years, confirmed Grech.
Global OTEC Resources said it will work with technology partners DWR Offshore and Skentel to deliver this project.
Matt Hodson, Operations Director at Marine Hub Cornwall, said: "Global OTEC Resources is an example of the new wave of marine technology businesses, now being attracted to Cornwall. The company is dynamic and ambitious, with a clear view of the global market it plans to target. Marine-i is delighted to help Global OTEC Resources move their business to the next stage and exploit worldwide markets."
OTEC is a form of clean technology that extracts energy from the temperature difference between warm surface ocean water and cold deep seawater, which is suitable for development in the equatorial waters.
Part-funded by the European Regional Development Fund, Marine-i is designed to help the marine technology sector in Cornwall and the Isles of Scilly grow through harnessing the full potential of research and innovation.