GTT strengthens focus on hydrogen with Areva H2Gen acquisition
French liquefied natural gas (LNG) containment specialist, GTT, acquired Areva H2Gen, firming its commitment to the energy transition.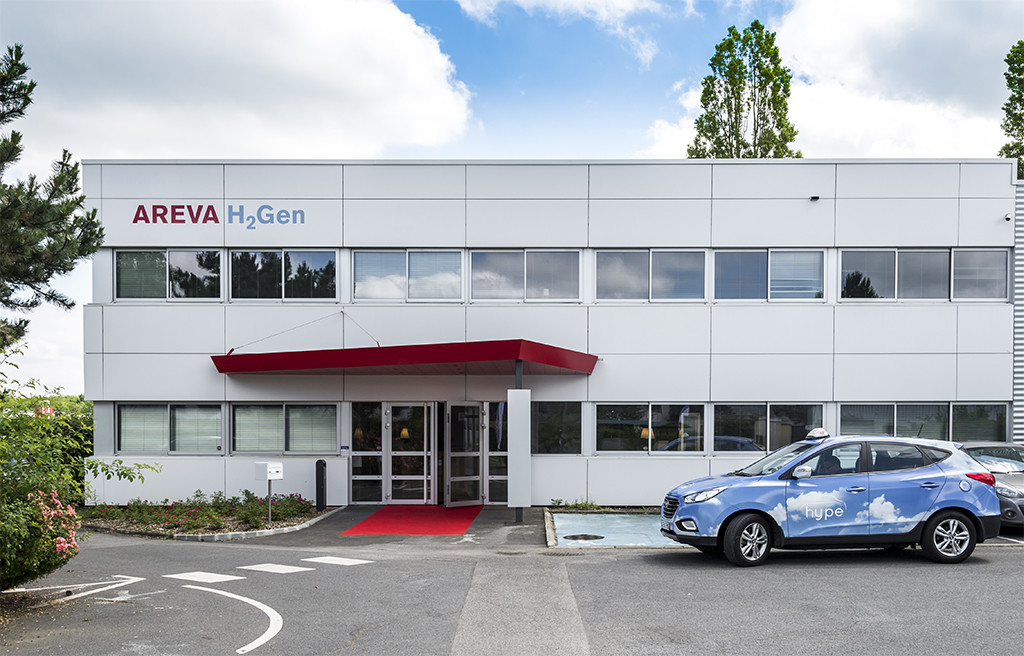 Specialized in the conception and assembly of electrolyzers for the production of green hydrogen, Areva H2Gen is using Proton Exchange Membrane (PEM) technology and is the only company to manufacture electrolyzers in France.
The green hydrogen market is now expanding rapidly, notably driven by major energy companies who want to make their energy production greener and by numerous national development plans, as well as a European plan announced in July 2020, GTT said in its statement.
This transaction enables GTT to expand its technological portfolio with expertise in green hydrogen, a crucial component of the energy mix for the next decades.
The acquisition of Areva H2Gen confirms GTT's commitment to continue to develop advanced technologies for better energy efficiency. GTT reaffirmed this strategic direction when adopting its mission statement, set out in its bylaws in June 2020.
The acquisition fully matches GTT's development strategy, which is based on growth drivers allowing it to leverage its technological expertise and its knowledge of energy production and transportation players.