Helix bags well intervention work in US Gulf of Mexico
Helix Energy Solutions has received a contract to undertake a multi-year riser-based well intervention work in the US Gulf of Mexico.
Helix did not disclose the client's details but did say that a major operator hired the Helix Q5000 and 15K intervention riser system (IRS).
The scope of work includes well intervention and production enhancement activities and is currently expected to commence in 2022 on a call-off basis.
The Q5000 and 15K IRS system are part of the Subsea Services Alliance which combines capabilities of Helix Energy Solutions, Schlumberger, and OneSubsea.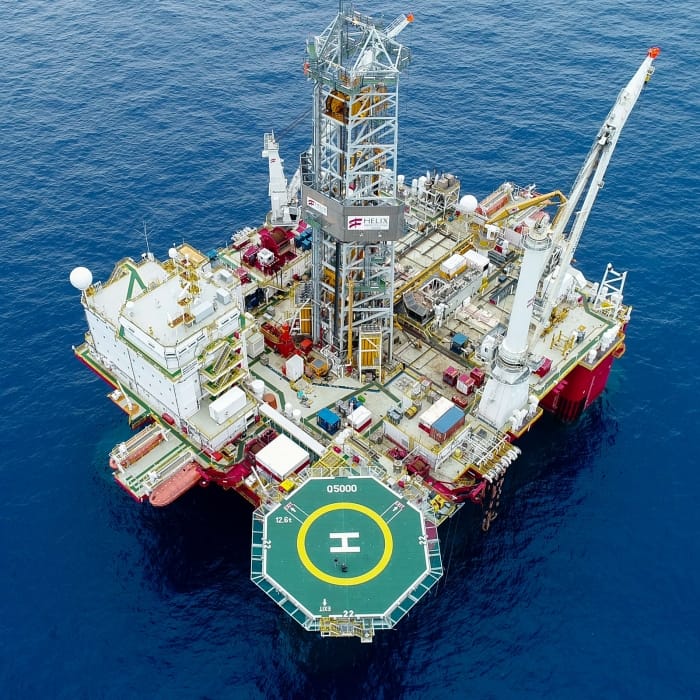 The Q5000 DP3 well intervention vessel is designed to perform subsea well intervention, field and well decommissioning, installation and recovery of subsea equipment, well testing, and subsea construction activities.
The 15K IRS can be deployed for wireline intervention, production logging, coiled-tubing operations, well stimulation, and full plug and abandonment operations. It enables access to both vertical and horizontal subsea trees in water depths down to 10,000 feet.