IEC guides early-stage wave operations closer to sea
International Electrotechnical Commission (IEC) has published a technical specification paper with guidelines and advice for best practice for early-stage development of wave energy converters.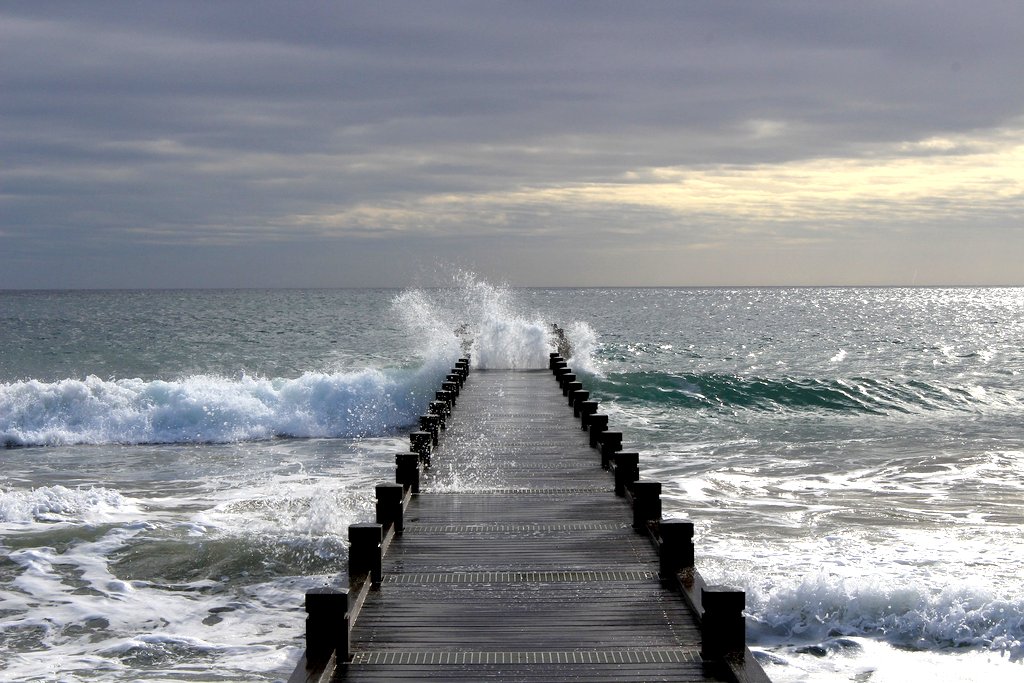 The technical specification – IEC TS 62600-103 Ed. 1 – recommends procedures for the testing of pre-prototype scale wave energy converters.
Now available for application in the wave energy industry, the specification represents a critical milestone for the development of marine energy sector, according to Technical Committee (TC) 114 of the IEC – in charge of marine energy.
The commission said it will create a group specifically dedicated to received information from the in situ application of the newly released technical specification.
In addition to the new technical specification report, the IEC-TC 114 has also welcomed Belgium as an observer member to the marine technical committee.
With Belgium, IEC-TC 114 now includes the involvement of 27 countries, working together to develop international technical specifications and standards for marine energy conversion systems, with the primary focus on conversion of wave, tidal and other water current energy into electrical energy.