In pursuit of restructuring goals, Havila sees the back of two vessels
Norwegian offshore vessel owner Havila Shipping has sold two of its platform supply vessels (PSVs) to an undisclosed buyer as part of its restructuring strategy.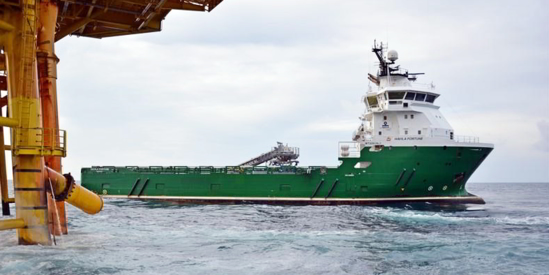 Havila Shipping reported on Thursday that it had entered into agreements for the sale of the PSV vessels Havila Aurora and Havila Fortune with a buyer, whose identity was not revealed.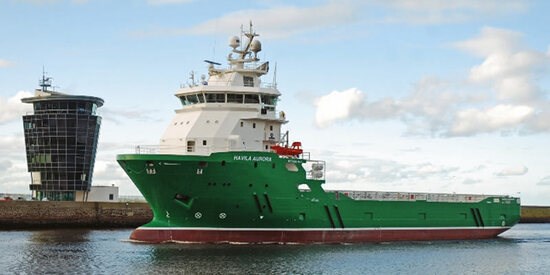 The 2009-built vessels are of MT 6009 MKII and MT 6010 MK II design, respectively. Both vessels carried out operations for Axxis Geo Solutions (AGS) in recent years.
The Norwegian player explains that the sale of these vessels is in accordance with its present restructuring agreement. While the PSV Havila Aurora was delivered to the buyer on 28 April 2022, the PSV Havila Fortune is scheduled to be delivered within the next month.
The company says that the vessels' buyer has committed not to operate the vessels within the offshore sector. Even though no financial details were disclosed about the same, the company did inform that the sale will have a limited effect on its liquidity.
The shipping company has won several new deals in the last few months. The latest batch of awards was secured in March 2022 with different operators.
This hat-trick award was inked for a subsea vessel, a platform supply vessel (PSV), and an anchor handling tug and supply (AHTS) vessel.