Ingine inks deal for onshore wave power plant on Canada's Vancouver Island
South Korean wave energy developer Ingine has signed an agreement with Mowachaht/Muchalaht First Nation tribe for the installation of an onshore wave energy system in a remote part of Canada's Vancouver Island.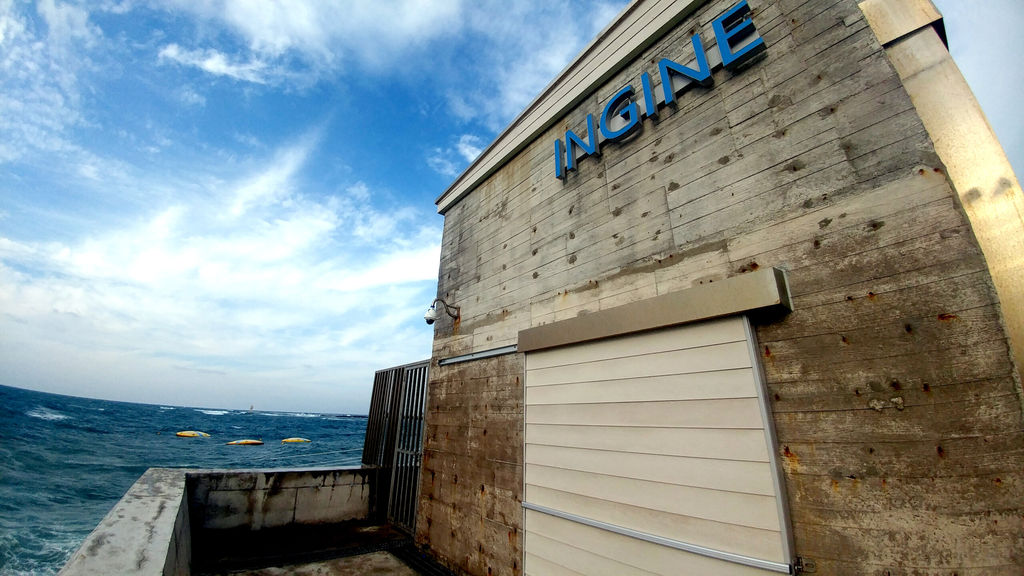 Supported by the Federal Government of Canada, Ingine and Mowachaht/Muchalaht First Nation (MMFN) signed a contract for the detailed engineering design of an onshore wave energy system in Yuquot.
The Yuquot wave energy project is led by a consortium of parties under the Department of Natural Resources of Canada.
Beside Ingine and MMFN, the project team includes the Pacific Regional Institute for Marine Energy Discovery (PRIMED) at the University of Victoria, the Barkley Project Group (BPG) as well as EDI Environmental Dynamics.
The second phase of the project, which includes construction and commissioning, is scheduled to begin in the second half of 2022 after Ingine completes the detailed engineering design, the company said.
The onshore nature of Ingine's wave energy converter, the INWave, makes it well suited for remote areas such as Vancouver Island in western Canada.
The Yuquot area does not have access to the central power grid and currently depends on diesel generators for its electricity supply
The Yuquot wave project aims to increase community access to renewable, locally sourced clean energy and decrease reliance on fossil fuels. It will also contribute to producing environmental, social, and governance (ESG) best practice for off-grid wave energy projects, according to Ingine.
Ingine's proprietary multi-directional wave energy harvesting technology INWave is said to have lower operating cost than other technologies, since the main facilities are installed ashore, eliminating the need for subsea transmission cables and streamlining maintenance work.
The INWave technology is receiving interest as a solution for the energy transition in other remote areas globally, such as Ly Son Island in Vietnam's Quang Ngai Province.
In November 2019, the company signed a contract with energy group SK Innovation to take part in Vietnam's Zero Carbon Island Initiative, a multi-stakeholder ESG project.
In April 2021, the Ly Son project was selected to receive technical assistance from the United States Agency for International Development (USAID) for an Environmental and Social Impact Assessment (ESIA).