Irish hydrokinetic developer appoints new technology chief
GKinetic Energy has appointed Gary Brennan as chief technology officer (CTO) in an effort to further strengthen its technological capabilities and drive innovative applications of its hydrokinetic technology in the renewable energy sector.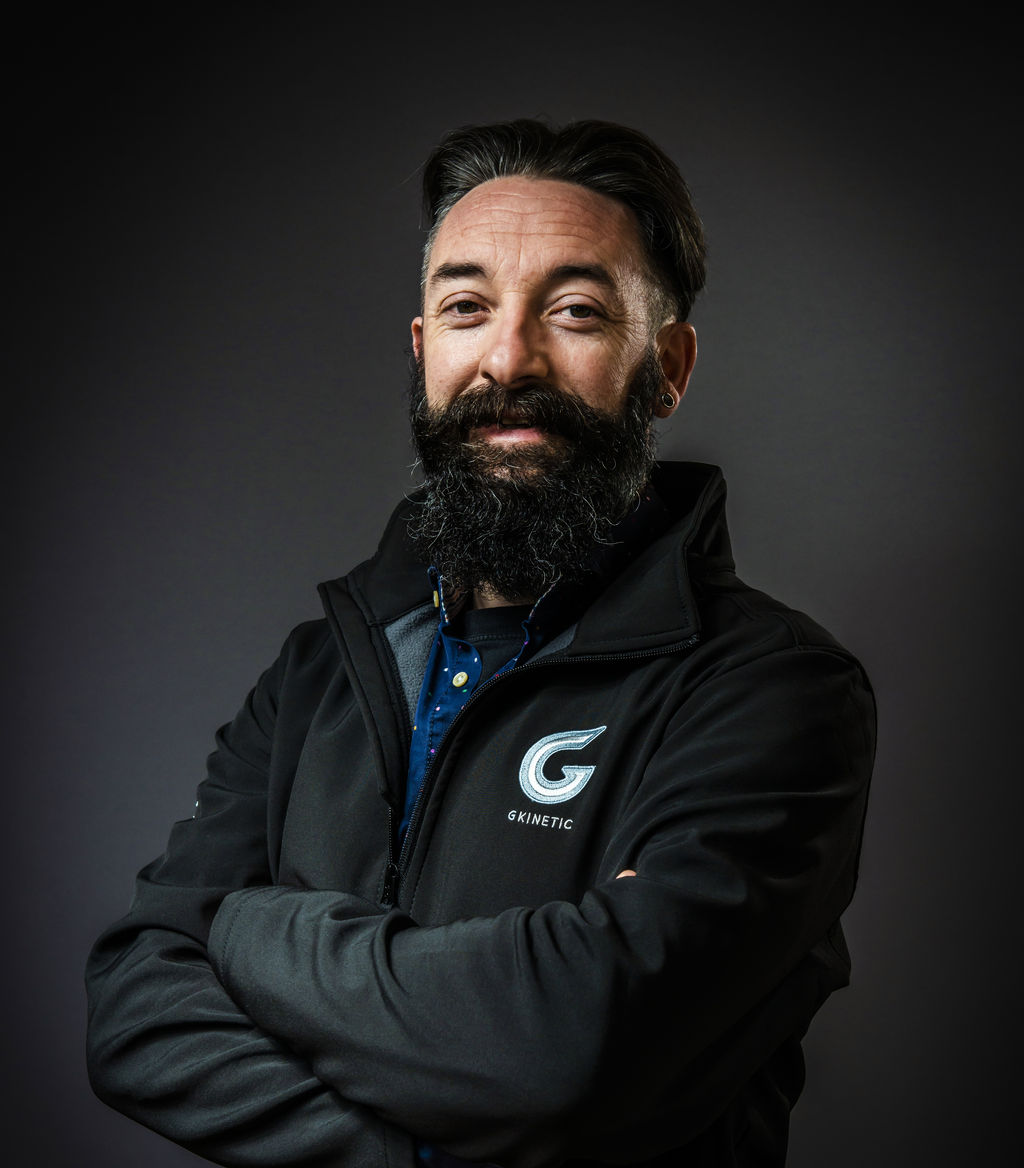 Brennan has been promoted from lead engineer to the position of CTO at GKinetic Energy, bringing a wealth of experience and expertise to his new role.
With a strong background in mechanical engineering, specializing in energy systems, Brennan has consistently demonstrated exceptional leadership skills and a deep understanding of cutting-edge technologies.
Having been with GKinetic Energy for over two past years, Brennan has played a crucial role in the development and implementation of numerous groundbreaking projects. He is the technical lead on all valid enquiries and potential projects and has done an excellent job advancing the most promising commercial opportunities, according to the Irish company.
In a previous role, Brennan worked on the development of sustainable energy communities as part of Galway's Energy Masterplan, and hydropower feasibility, with the aim of democratizing energy.
GKinetic Energy expects that Brennan's background alongside his visionary approach and strategic thinking will drive the company's technological initiatives to new heights and position it as industry leader in the renewable energy sector.
Commenting on his new role, Brennan said: "GKinetic Energy is an amazing company with the best, broad-ranging hydrokinetic energy solution worldwide. I am very grateful to be offered and accept this position. I look forward to developing the wide range of products this technology can be applied to and playing my part in the global transition to distributed and renewable energy."
As CTO, Gary will be responsible for overseeing the company's technological roadmap, spearheading innovation, and ensuring that GKinetic remains at the forefront of emerging trends and advancements in the hydrokinetic space.
One of the company's founding member, Vincent Mc Cormack, said: "From the first time I met Gary I was impressed with his broad knowledge of hydrokinetics and his skills in mechanical design and build of equipment.
"He has become an integral part of the management team and is also happy to be hands-on no matter what the job is. His rapid progression within the company is a testament to our policy of integrating and enabling our brightest people. I look forward to continuing working together on our next exciting projects."
The announcement follows the recent GKinetic Energy's partnership news with international pump manufacturer Torishima, as the company continues lining up its initial commercial projects. 
Subscribe and follow
Offshore Energy – Marine Energy LinkedIn