Lamprell adds ex-Vestas COO to its board
UAE-based offshore contractor Lamprell has made directorate changes and appointed a former chief operating officer (COO) of Vestas as an independent non-executive director after its current one tendered his resignation.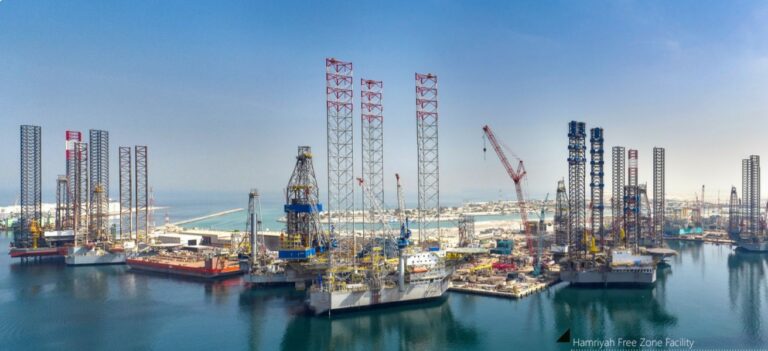 The new board composition changes are in line with the 'Lamprell reimagined' strategy and will assist in evolving it further. Lamprell announced these changes to the composition of its board of directors on Friday. Based on the announcement, Jean Marc Lechene has been appointed as an independent non-executive director to the company's board with effect from 9 December 2021. 
Lechene, who graduated from Ecole de Mines Paris in 1981 with an MSc in Engineering and an MBA from INSEAD, has 40 years of international experience with deep expertise in the renewables industry. Prior to joining Lamprell, he worked in an executive role as COO of Vestas and oversaw manufacturing, procurement, safety, quality and environment processes within a global footprint covering Europe, the U.S., China, India and Brazil. Before Vestas, Lechene held senior management roles at Michelin and Lafarge.  
John Malcolm, Chairman at Lamprell, remarked: "Lechene's appointment as an independent non-executive director will be invaluable as we continue to develop our three business units and drive the strategy forward. With his impressive credentials comprising international leadership experience in multiple areas of interest, particularly renewables, he will undoubtedly help support and shape the organisation's continuing evolution."
Due to Lechene's extensive international business experience, from strategy to operations to change management, and his in-depth knowledge of the renewables industry, Lamprell believes this new appointment will advance its commitment to evolving the composition of its board to ensure it remains closely aligned with delivery of its 'Lamprell reimagined' strategy, which comprises the renewables, oil and gas and digital business units.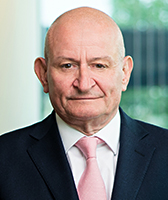 Lamprell also confirmed that James Dewar is stepping down for personal reasons from his role as a non-executive director after more than four years on the board.
"After four years as a board member, this is an appropriate time for me to step down from Lamprell, for personal reasons. As a long term shareholder, I look forward to seeing the company progress in the coming years," explained Dewar.
It is worth noting that Lamprell signed a $45 million revolving trade loan facility with two banks in October this year to cover the costs for the building of two IMI jack-up rigs, after securing the funding for the continuation of the construction of these two rigs earlier that month.
"The launch of "Lamprell reimagined" early in 2021, together with the recent successful completion of the capital raising resulting in the subsequent completion of the new debt facility for the IMI rigs, helps to restructure the company for the energy transition and to strengthen the balance sheet going into 2022," stated Dewar.
Lamprell made the decision to reorganise into three new business units – Renewables, Digital, and Oil & Gas – in January 2021. The company then in March 2021 entered into a JV agreement with Injazat to create and market innovative digital solutions focusing predominantly on renewables and oil and gas industries.
To progress this strategy and create new revenue streams, Lamprell announced the appointment of a new CEO for the digital joint venture – AiFlux – on Monday.