Liquid Wind seeks environmental permit for second green electrofuel facility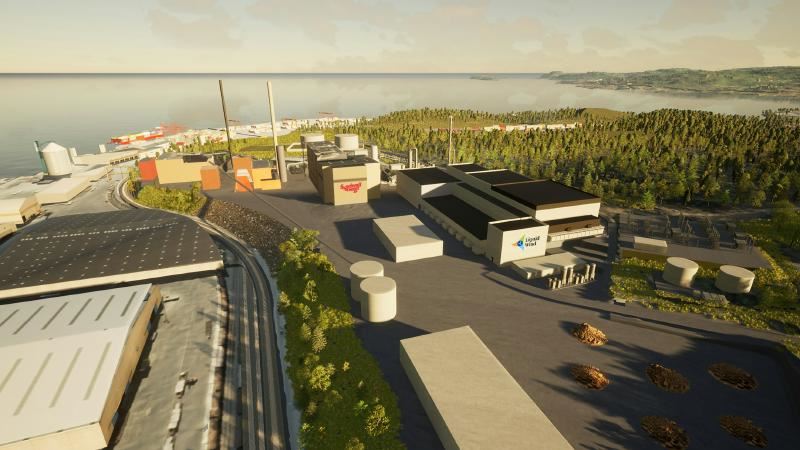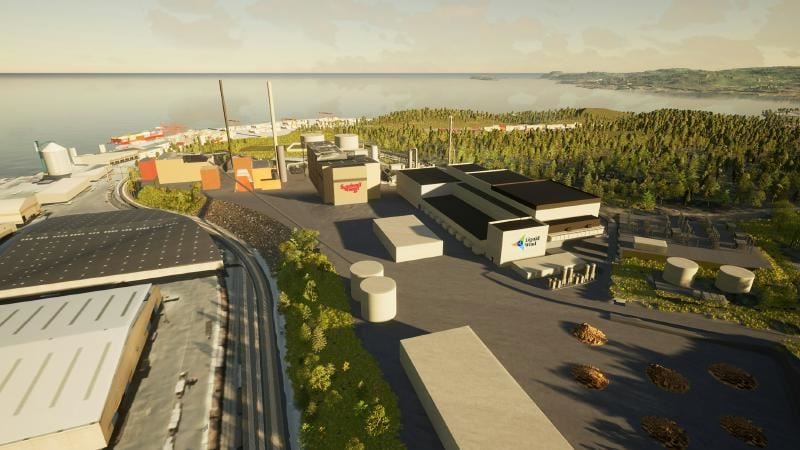 Swedish electrofuel developer Liquid Wind has submitted an application seeking an environmental permit for its second commercial-scale green electrofuel facility FlagshipTWO, located in Sundsvall.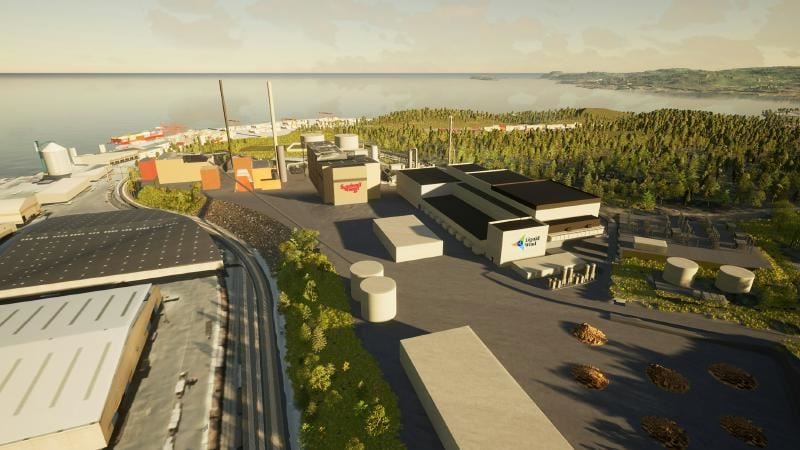 Liquid Wind has applied for the environmental permit for the 100,000-ton FlagshipTWO at the Land and Environment Court in Östersund.
Commenting on the application, Claes Fredriksson, CEO and Founder of Liquid Wind, said: "We are excited to take our FlagshipTWO plans to the next level, and we hope for a transparent and efficient permit process. The facility will be an important part of the green transition in Sundsvall, the Region Västernorrland and Sweden, as well as for the maritime industry's global transition."
FlagshipTWO will be built in cooperation with Sundsvall Energi and will be connected to Sundsvall Energi's cogeneration plant Korstaverket, located near the harbour in Tunadal. Liquid Wind recently contracted Swedish-Finnish AFRY to provide basic engineering for the balance of the plant.
The facility will capture carbon dioxide (CO2) from Korstaverket; the biogenic part of the CO2 captures will be used for the electrofuel production for the maritime industry, the developer explains.
The construction is planned to start in 2024 and the facility will be operational at the beginning of 2026.
Once operational, FlagshipTWO is estimated to contribute to a 283,000-ton reduction of CO2 emissions annually.
Liquid Wind's first electrofuel project FlagshipONE in Örnsköldsvik was acquired by Danish offshore wind developer Ørsted in December 2022. It is Europe's first commercial-scale green electrofuel facility with a final investment decision (FID) in place.
FlagshipONE and FlagshipTWO are expected to together produce over 150,000 tons of green electrofuel per year and reduce the annual CO2 emissions from international shipping by 200,000 tons.
In January this year, Liquid Wind revealed plans to establish the third electrofuel facility in Sweden for the maritime sector. In partnership with Umeå Energi, the company carried out a feasibility study which confirmed that there are excellent conditions for establishing the third electrofuel plant at the Dåva cogeneration plant in Umeå.
The Swedish company said at the time that all documents required for an investment decision are planned to be ready in 2024, with an expected production start in 2026.