Maersk completes divestment of all of its energy-related businesses
Industry major A.P. Moller – Maersk (Maersk) has completed the divestment of Maersk Supply Service (MSS) announced two months ago.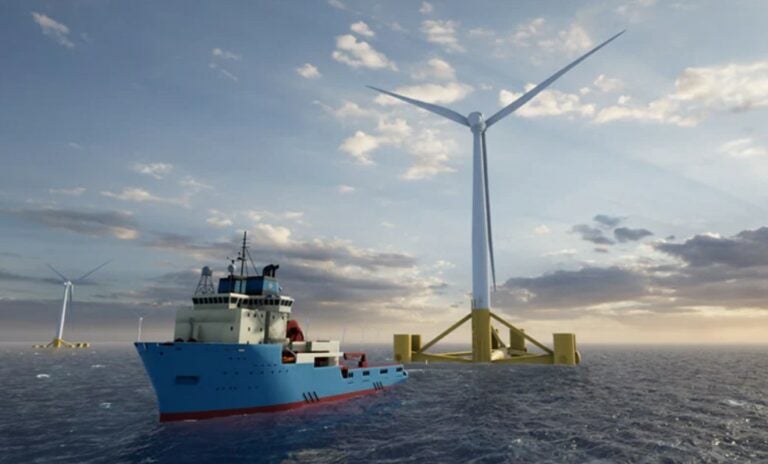 At closing, A.P. Moller Holding, the parent company of the A.P. Moller Group, will assume full ownership of MSS. Maersk Supply Service will continue trading under its current name and will be using the Maersk seven-pointed star logo as part of its brand.
The value of the transaction is USD 685m (enterprise value), reflecting an EV/EBITDA multiple of 27.4x based on EBITDA for full-year 2022.
"The divestment of Maersk Supply Service marks the completion of our previous decision to divest all energy-related activities and focus on truly integrated logistics. At the same time, we are very pleased to see that Maersk Supply Service will be able to continue to further develop new solutions for the green energy transition under a new long-term ownership," Peter Wikstrom, Head of M&A and Strategic Brands at A.P. Moller – Maersk, said.
The move is part of Maersk's strategy around integrated logistics and separation of the existing energy-related activities launched back in 2016. The sale emerged in the wake of recent market reports stating that Maersk was getting ready to dispose of its non-core businesses as part of its strategy, which could also include Svitzer, Maersk Container Industry, and Maersk Training.
The company has already divested Maersk Tankers, Maersk Oil & Gas and Maersk Drilling in the period 2017-2019. With the divestment of Maersk Supply Service the final divestment of the energy-related activities will be completed.