Maersk Supply Service Names New Chairman
Maersk Supply Service (MSS) has appointed Henriette Thygesen as a new chairman of the board of directors, effective June 01, 2019.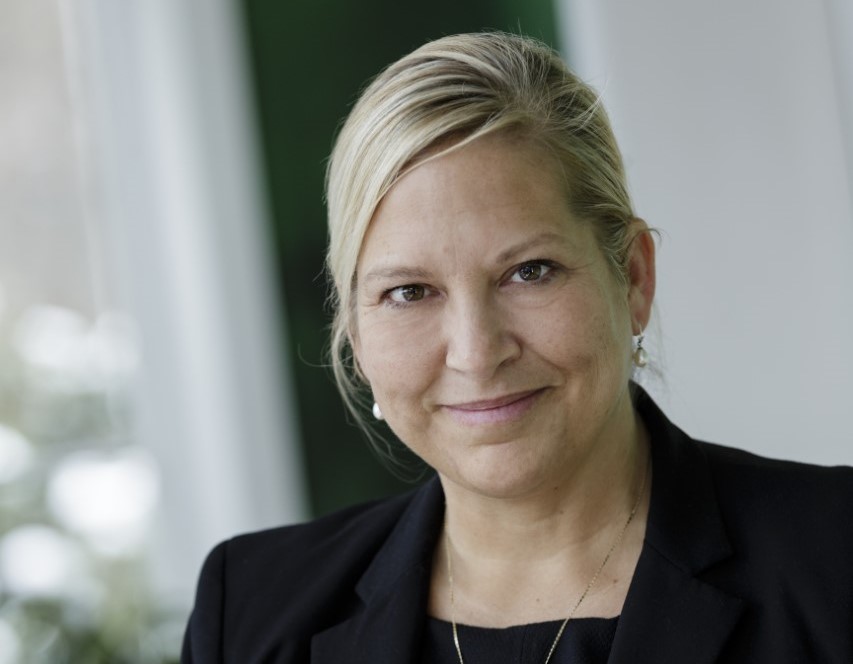 Current chairman of Maersk Supply Service and vice CEO of A.P. Moller – Maersk Claus V. Hemmingsen will leave A.P. Moller – Maersk end June having concluded on the separation of the oil and oil related companies.
Henriette Thygesen has been CEO of Svitzer since September 2016. She is a member of the A.P. Moller – Maersk Executive Leadership Team and has held leading roles across a number of A.P. Moller – Maersk business units over the last 25 years, including CEO of Damco Americas.
In addition to her role as CEO of Svitzer, Henriette is chairman of Damco Forwarding and a member of the board of directors of COWI.
"With Henriette's experience, I am convinced she will be a strong chairman for Maersk Supply Service as the company progresses its strategy to optimize its existing core business while diversifying into new industries and pursuing new business as an integrated solutions provider," said Søren Skou, CEO of A.P. Moller – Maersk.
Maersk Supply Service launched a new strategic direction in autumn 2016 in response to the industry downturn. The strategy is progressing well and in 2018 approximately 30 percent of Maersk Supply Service's revenue was generated from integrated solutions project activity and work within new industries, such as offshore wind and ocean cleaning.
"I am very pleased to be able to pass on the baton to Henriette. With her extensive career spanning many diverse business units within A.P. Moller – Maersk, she is an experienced leader with a strong strategic, commercial and operational mindset which will benefit the further development of Maersk Supply Service. I wish Henriette all the best in her new role," said Claus V. Hemmingsen.
"Maersk Supply Service is on an exciting, challenging journey to optimise and diversify its business model and I look forward to joining the team as chairman of the Board. It has been a few years of substantial change for the company and I am impressed with the way everyone is putting their determination and passion into driving the transformation. With the right people and assets, we are in a good position to face the challenges ahead and leverage market opportunities today and in the future," added Henriette Thygesen.
In March 2019, the A.P. Moller – Maersk board of directors decided to retain full ownership of Maersk Supply Service as a result of the subdued market outlook impacting the ability to find a sustainable ownership structure for the company outside of A.P. Moller – Maersk. Thus, Maersk Supply Service was reclassified to continuing operations as of January 2019 and the company is part of the segment Manufacturing and Others, operating almost fully independently.