Maersk Training brings industry skills programme onshore
Maersk Training UK is launching its key 'industry skills' programme of training onshore for the first time to support offshore and maritime operations.
Regardless of mobilisation issues and patterns, the company expects that by bringing its product line onshore, it will ensure support of its clients' training needs with their normal operations across the oil and gas, wind, and maritime industry.
Available at sites in Aberdeen, Newcastle, and Humber, the onshore service should strengthen the company's offerings to the offshore workforce. Experienced instructors will deliver the onshore service, enhanced by technology solutions.
For a straightforward transition between subjects, the courses and facilities have been developed for onshore. This means that training at the centre will support organizations, crews and individuals in improving safety and operational performance in offshore and maritime operations in the current climate along with the future energy mix.
The onshore courses programme consists of PUWER Awarenes, PFPE Inspection, OPITO Banksman 1,3 & 4, OPITO Rigger 1,3 & 4, GWO Slinger Signaller, Forklift, OPITO Basic H2S, Rigging loft management, LOLER Awareness, and PUWER.
"These courses have proved very popular over the years, with offshore personnel benefiting from the key skills learnt and developed. By introducing these onshore, available in our first-class facilities across the UK, we hope to integrate all our safety and survival training to create a truly holistic and fully integrated learning experience for our customers", stated Callum Dewar, UK operations manager.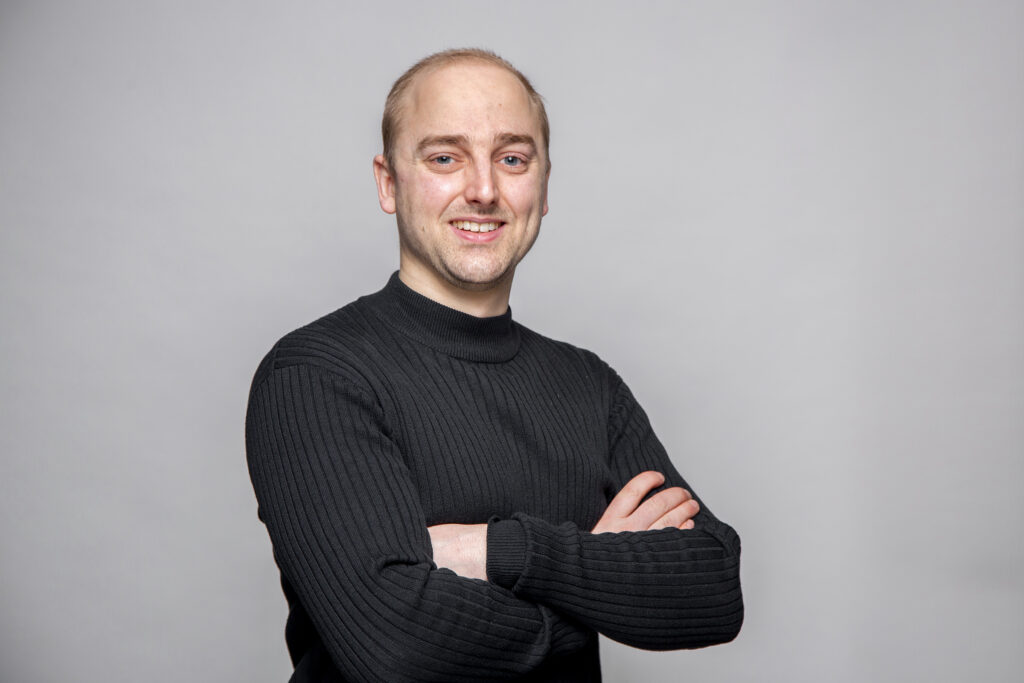 The centres offer theoretical and practical training. Dedicated training simulators, lifting equipment and relevant PPE equipment is included during certain training courses.
Dewar added: "We're confident that our customers will benefit from the up-close training, while away from typical distractions offshore. We pride ourselves in a personalised approached and ability to listen to our clients' challenges, providing the training solutions to help overcomes these".
Maersk Training also intends to offer new fireground training with planning underway and due to be complete at the end of October.
It is worth reminding that, anticipating the energy transition, the company launched the first half of its refurbished Aberdeen safety and survival centre in March this year to meet the industry needs of the future.