Magseis Fairfield on Low Frequency Source in GoM
Magseis Fairfield has signed a contract for operating a low frequency source on a previously announced deepwater node survey in the Gulf of Mexico.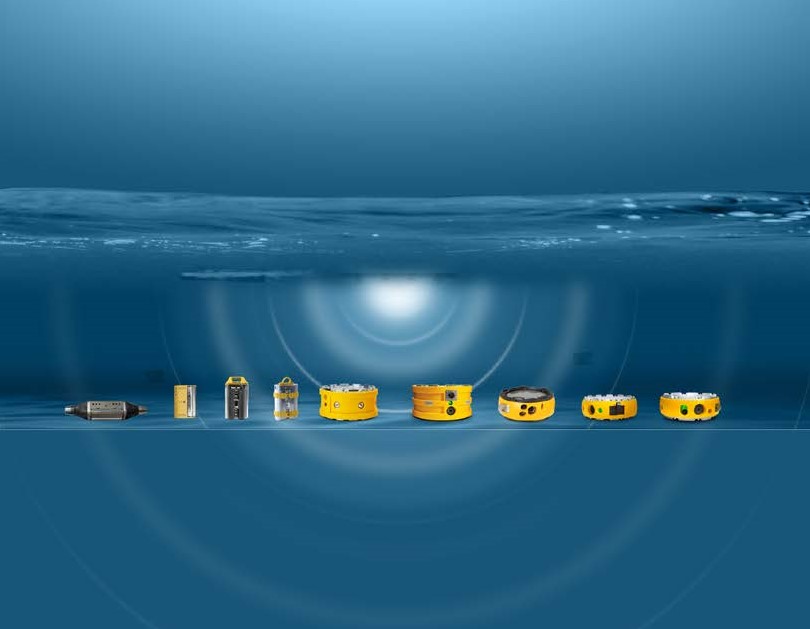 The project is scheduled to last 30-40 days, starting in August 2019.
The test source is specially designed to enable more efficient low frequency data acquisition than traditional airguns. Low frequencies will improve imaging in complex geological settings, and hence provide a basis for better understanding of the resource potential, Magseis Fairfield explains.
"Customers appreciate Magseis Fairfield's efficient ocean bottom seismic offering, and this is another example that we are on the leading edge of technology development in the industry," says Per Christian Grytnes, Magseis Fairfield CEO.