MaREI seeks tidal energy research fellow
SFI MaREI Centre has invited applications for a full-time fixed term position as research fellow in tidal energy as part of the TIDAL-GES project at NUI Galway in Ireland.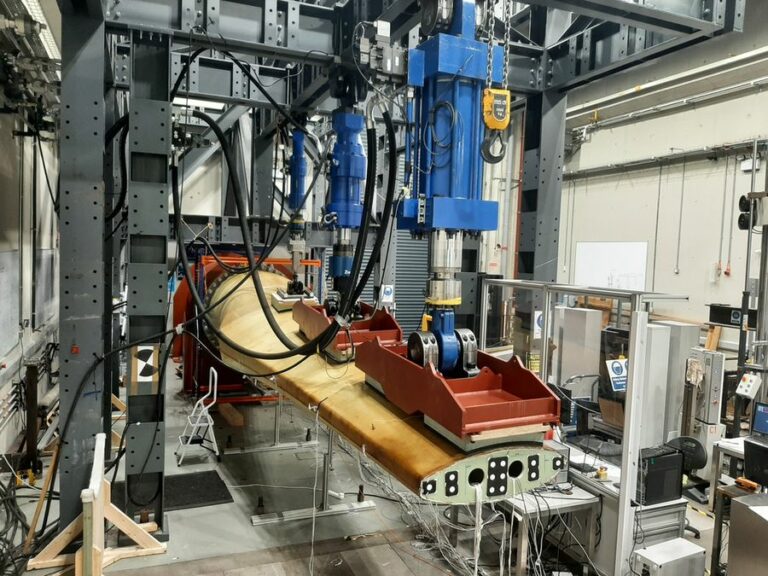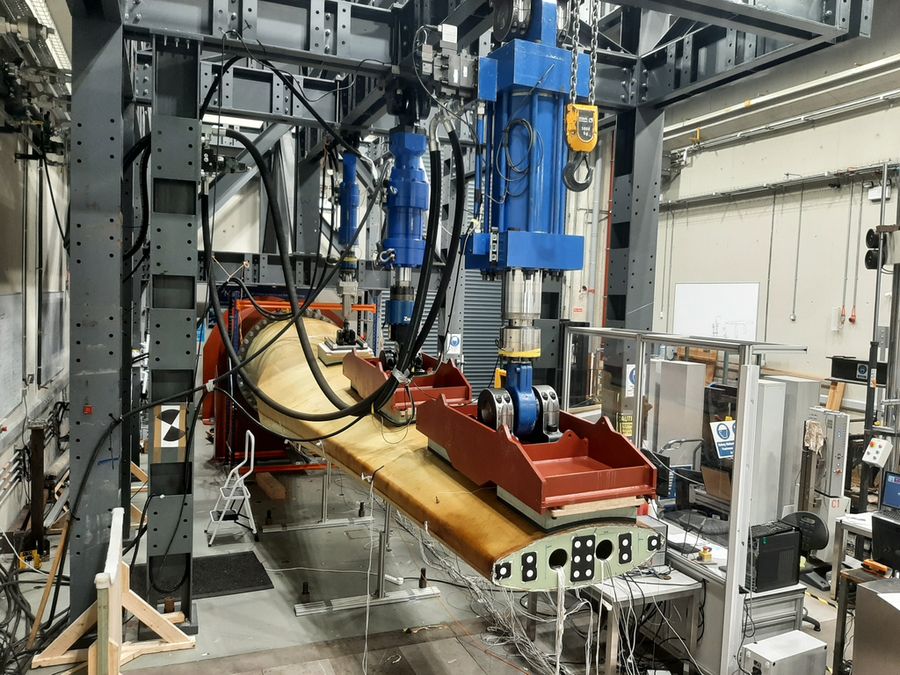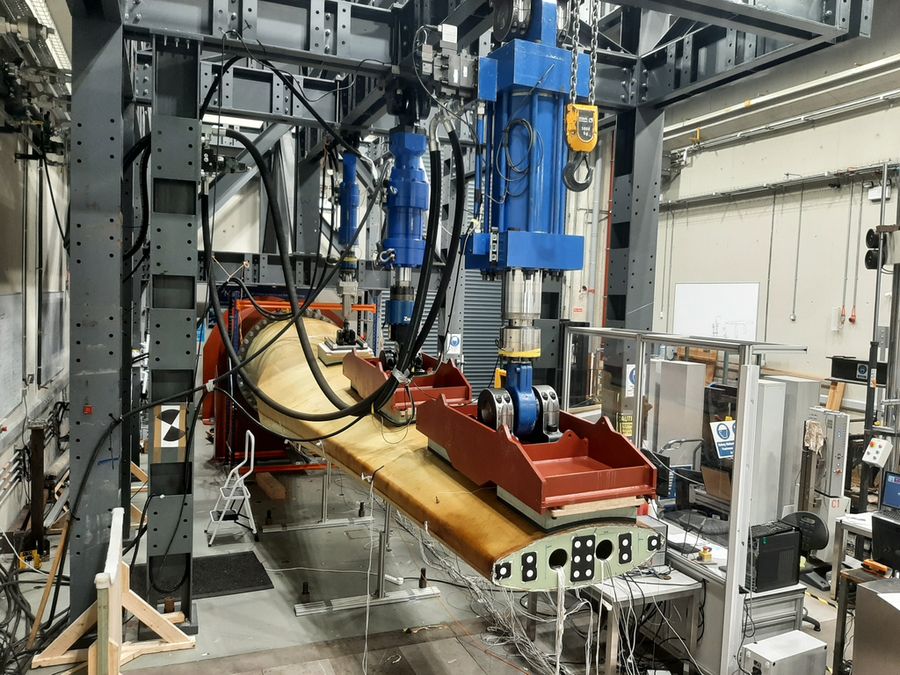 The suitably qualified candidate selected for the position will work within the Sustainable and Resilient Structures Research Group in the SFI MaREI Centre based in the School of Engineering, and Ryan Institute, at the National University of Ireland, Galway (NUI Galway).
Working under the supervision of the project lead Jamie Goggins and researcher William Finnegan, the research fellow will have a key role in managing the successful delivery of TIDAL-GES project and team across the multiple research groups and schools in NUI Galway.
The main focus is developing tidal energy as a clean, affordable and reliable energy source, and the successful candidate will contribute on technical aspects of both the TIDAL-GES and H2020 CRIMSON projects with a specific focus on developing key components for tidal energy technology, such as blades, which will include design, analysis and laboratory testing.
As part of the TIDAL-GES project, the research fellow will join a multi-disciplinary team to develop pathways for a just transition in decarbonizing the economy, while enhancing the health and resilience of ocean and coastal communities (people, wildlife and environment).
Closing date for receipt of applications has been set for June 5, 2022.
The position is available from earliest possible start date from July 2022, and is funded by NUI Galway, as well as the European Commission through Horizon 2020 and Science Foundation Ireland, and is available for a period of two years initially (subject to extension if additional funding becomes available).
Tidal energy, in parallel with other renewable sources, is said to be a key enabling technology to the decarbonization of the global energy sector.
It has the potential to contribute significantly to global electricity supply, with worldwide tidal resource estimated at over 1200TWh per year.
The industry has progressed steadily over the last 20 years with the first utility-scale devices deployed in recent years, but there is still a number of key challenges that need to be overcome for the sector to progress to full maturity.
---
Register for Offshore Energy Exhibition & Conference:
---