Marine energy hotshots ready for Welsh rally
Welsh marine body Marine Energy Wales will be hosting its annual conference next week that will gather marine energy experts to discuss the latest industry developments.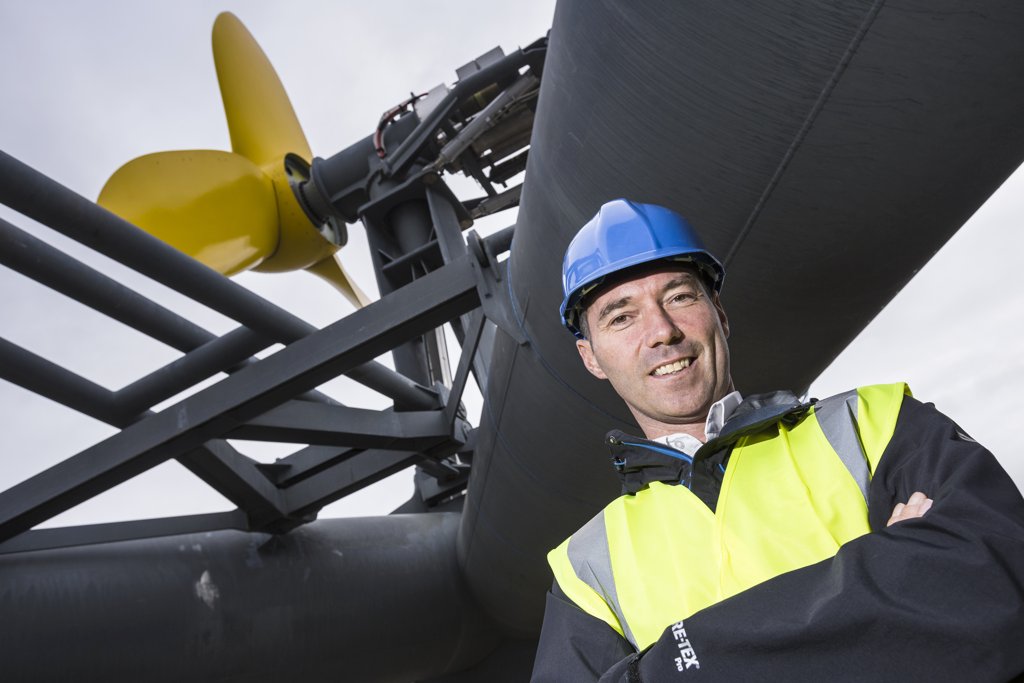 The conference will feature 25 world-class speakers from project developers, supply chain, government and regulators, alongside a sold-out industry exhibition demonstrating what Welsh companies have to offer.
The event will showcase the significant progress of marine energy in Wales for the first time in the nation's capital Cardiff.
Within the last 12 months, the Swansea Bay City Deal was signed which included a major marine energy project in the form of Pembroke Dock Marine.
The Morlais Demonstration Zone received significant EU Structural Funding, and the feasibility study is being completed for the Pembrokeshire Demonstration Zone.
Wave-tricity and Marine Power Systems have built and launched their wave energy devices in Pembroke Dock with Bombora setting up its European headquarters there too.
Meanwhile, Nova Innovation has expanded its team in North Wales, and Minesto is well underway with construction in Anglesey.
The conference, to be held on April 19, 2018, will see Mark Drakeford AM, Cabinet Secretary for Finance delivering the keynote address, alongside Felix Leinemann, Head of the Blue Economy Sector Unit with the European Commission.
Martin Murphy, Chair of Marine Energy Wales, said: "We are excited to be bringing our conference to the capital and the levels of interest are testament to the huge amount of work that has taken place across Wales in the last 12 months.
"It is great to have Mark Drakeford AM, Cabinet Secretary for Finance, delivering the keynote speech as it clearly demonstrates that Welsh government recognizes the role marine energy can play in boosting the maritime economy."