Overview page containing news articles
Cabling
List of the highlighted articles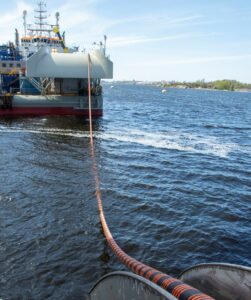 NKT and Boskalis have completed the replacement of four high-voltage power cables connecting Sweden ...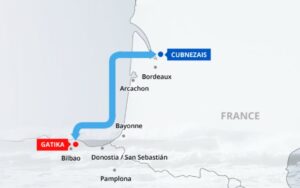 The Biscay Gulf electrical interconnection developer Inelfe has issued a tender call for advisor/bro...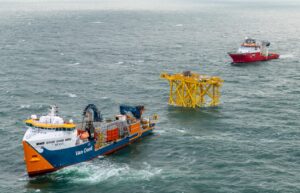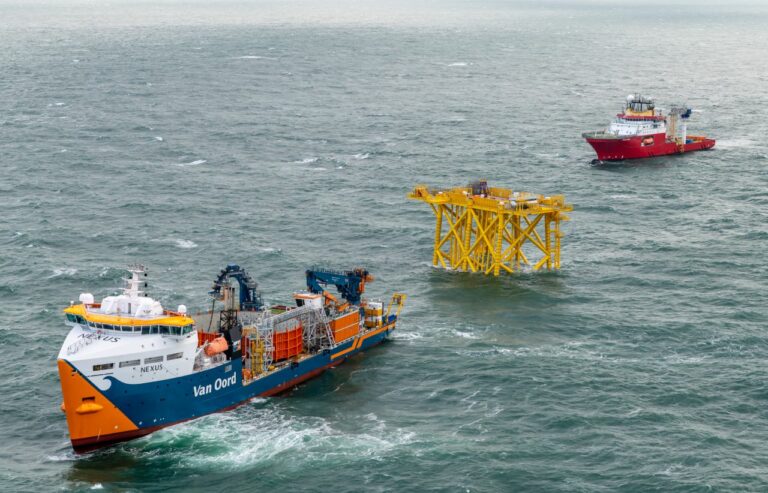 Van Oord has completed the pull-in of the two export cables at the Alpha platform of TenneT's ...
Subscribe to the daily newsletter
Daily news in your inbox?
The latest news and in-depth stories Daily news and in-depth stories in your inbox