Overview page containing news articles
Cabling
List of the highlighted articles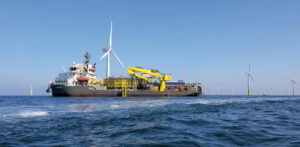 Boskalis has reported a revenue increase at its Offshore Energy business in the third quarter of 202...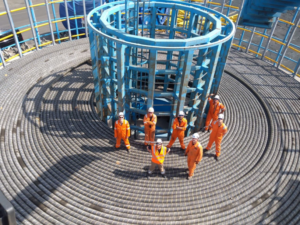 The Netherlands-based cable logistics company WIND has officially established a branch office i...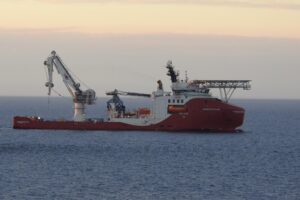 Inter-array cable testing and termination will start at the Moray East offshore wind farm around 11 ...
Subscribe to the daily newsletter
Daily news in your inbox?
The latest news and in-depth stories Daily news and in-depth stories in your inbox