Overview page containing news articles
Green marine
List of the highlighted articles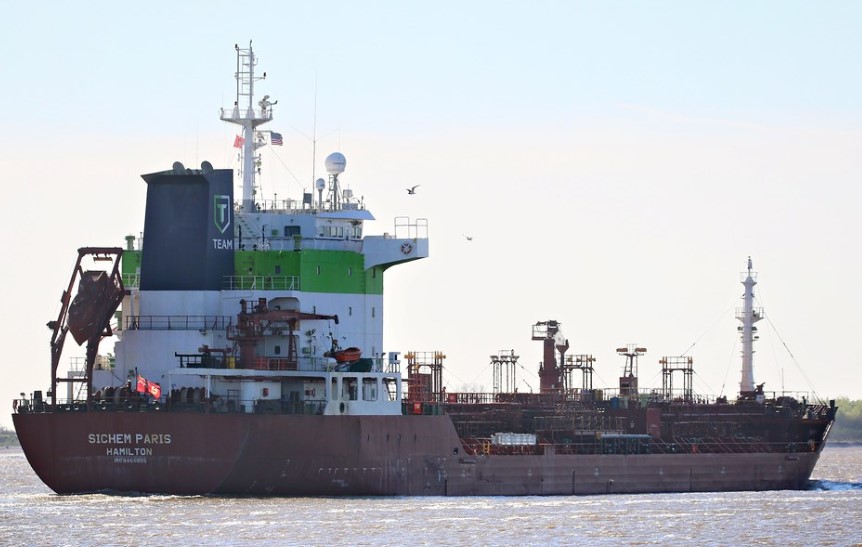 The company agreed to sell Sichem Paris, Tambourin and Team Tarantella for a total of USD 24.9 milli...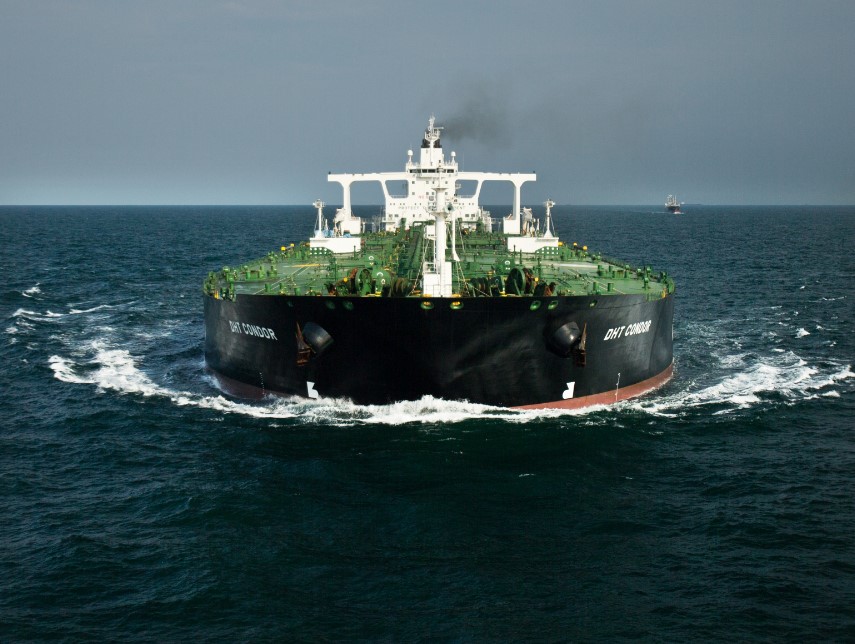 The deal was signed for a period of three years with an undisclosed refining company. ...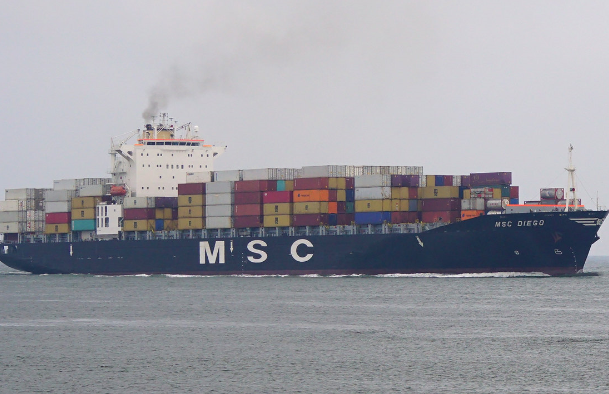 Transport Canada has issued a CAD 12,000 penalty to a containership operated by Swiss MSC. ...
Subscribe to the daily newsletter
Daily news in your inbox?
The latest news and in-depth stories Daily news and in-depth stories in your inbox