Overview page containing news articles
Green marine
List of the highlighted articles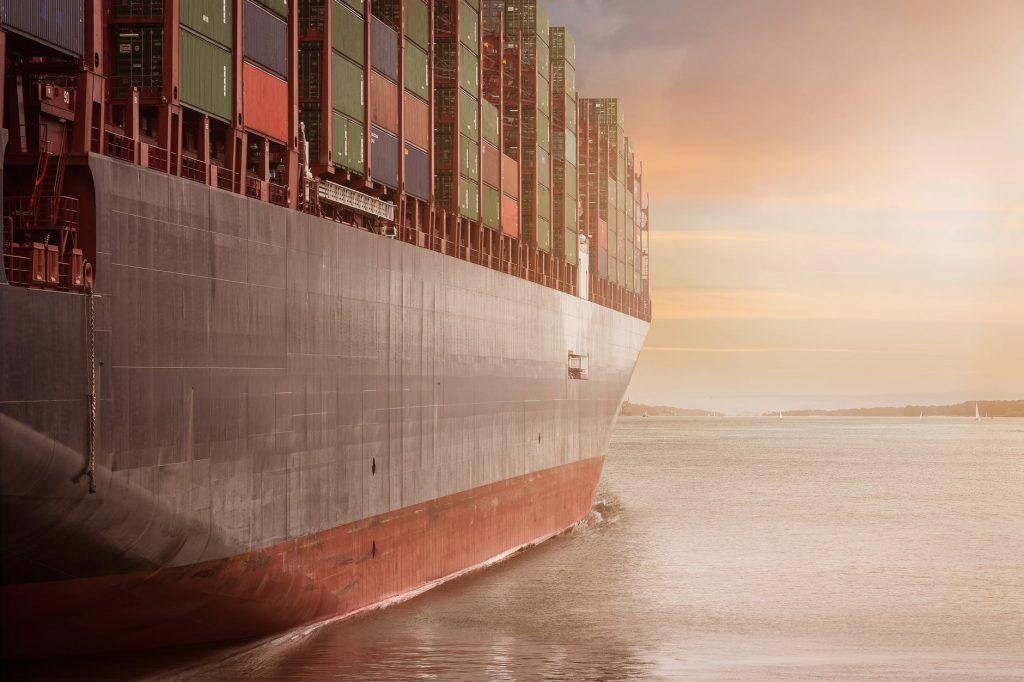 Global schedule reliability reversed its improving trend and decreased by 0.8 percentage points in J...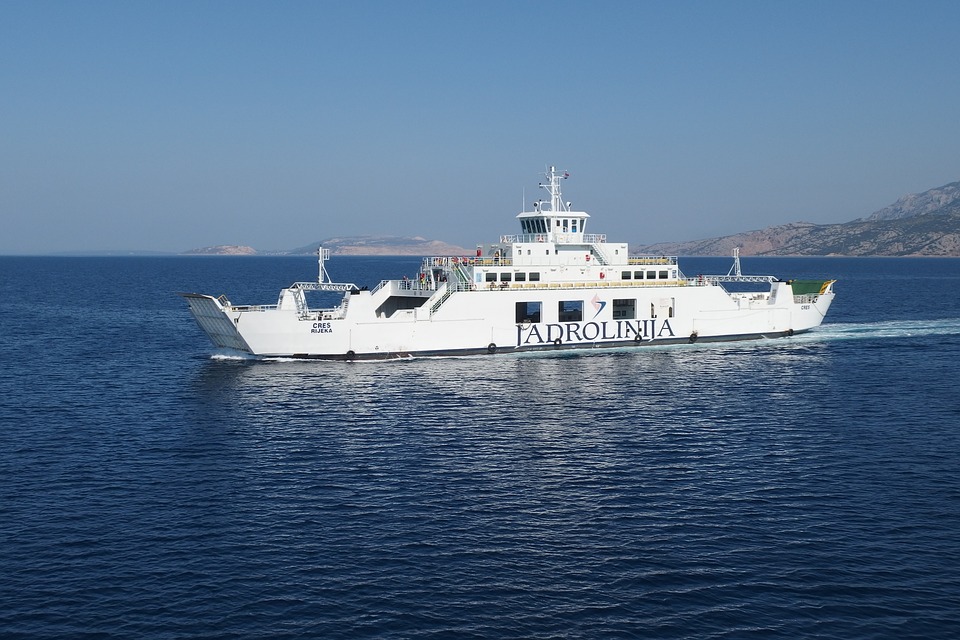 Jadrolinija has retrofitted three of its RoPax vessels with ACO Marine's wastewater treatment ...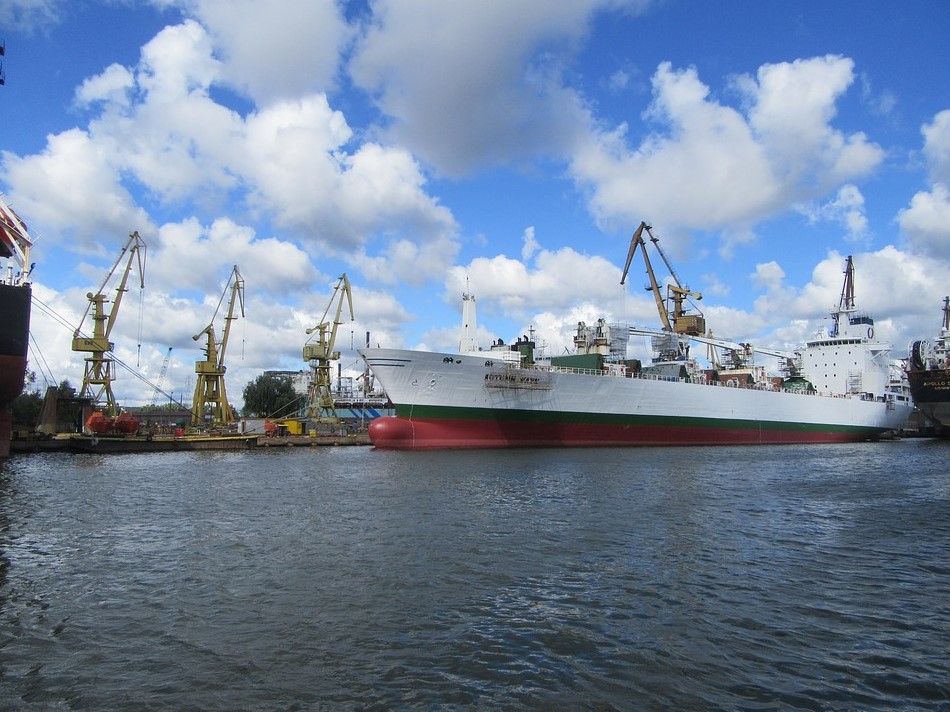 The Central Port is envisioned as a complex of 6 to 8 terminals and deep-water quays. ...
Subscribe to the daily newsletter
Daily news in your inbox?
The latest news and in-depth stories Daily news and in-depth stories in your inbox