Overview page containing news articles
Marine Energy
List of the highlighted articles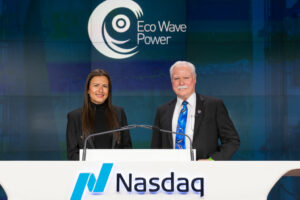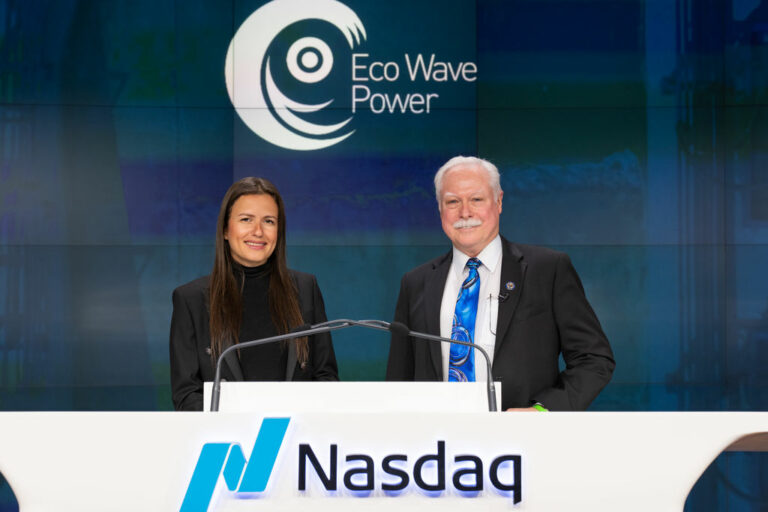 Eco Wave Power has received approval from Nasdaq First North Growth Market Sweden for the delisting ...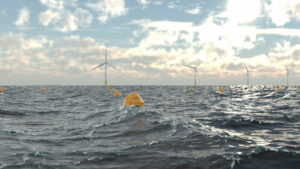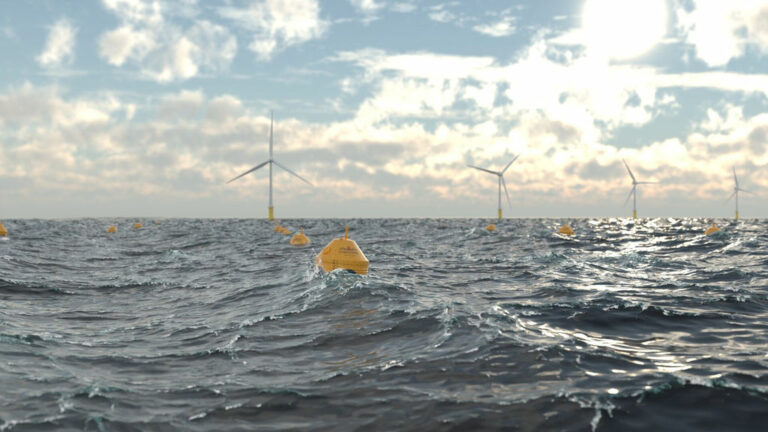 In recent weeks, a series of historic declarations have been signed across Europe to accelerate offs...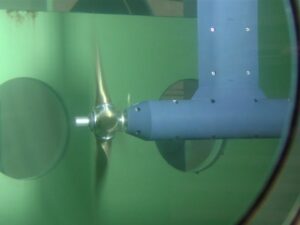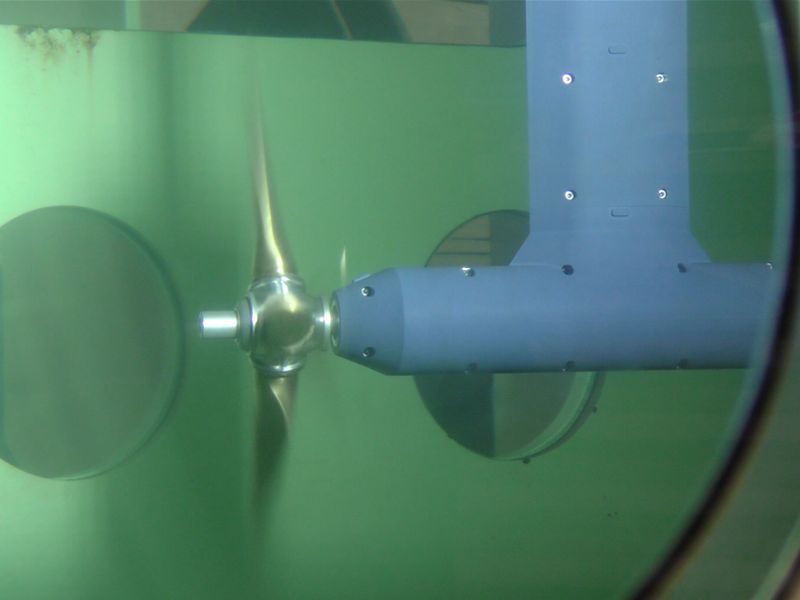 The NEMMO research project is entering its final stage with progress made on the development of nove...
Subscribe to the daily newsletter
Daily news in your inbox?
The latest news and in-depth stories Daily news and in-depth stories in your inbox