Overview page containing news articles
Offshore Wind
List of the highlighted articles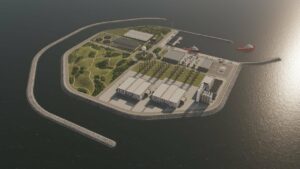 Copenhagen Infrastructure Partners (CIP) has unveiled plans to build an artificial island dedicated ...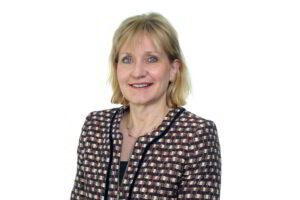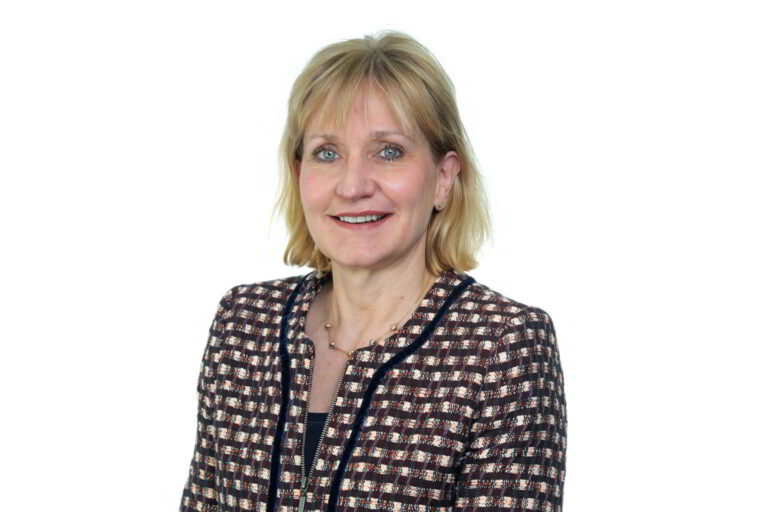 UK oil & gas operators are expected to pay over $9.6 billion in taxes in 2021, which represents ...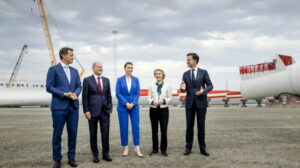 The 150 GW of offshore wind capacity pledged to be reached by 2050 by Belgium, Denmark, Germany, and...
Subscribe to the daily newsletter
Daily news in your inbox?
The latest news and in-depth stories Daily news and in-depth stories in your inbox