Overview page containing news articles
Shipbuilding
List of the highlighted articles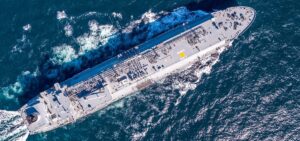 Shipping company Capital Product Partners (CPLP) has taken delivery of two LNG carriers Attalos and ...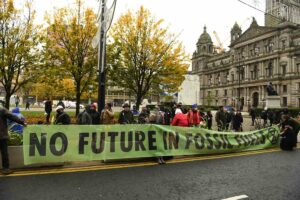 As the dust is settling in the aftermath of COP26, new developments in the offshore energy sector ar...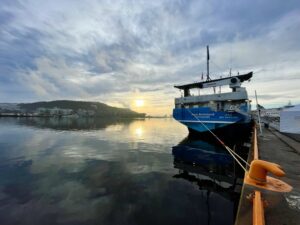 The world's first electric and self-propelled containership – Yara Birkeland – has completed i...
Subscribe to the daily newsletter
Daily news in your inbox?
The latest news and in-depth stories Daily news and in-depth stories in your inbox