MPA Singapore initiates call for financiers and insurers to back adoption of electric harbor craft
The Maritime and Port Authority of Singapore (MPA) has initiated a call for proposals from financial institutions, intermediaries, marine insurance providers, and brokers to expedite the use of electric harbour craft in Singapore, which is an integral part of MPA's goal to achieve net-zero emissions in harbour, pleasure, and tug boat sectors by 2050.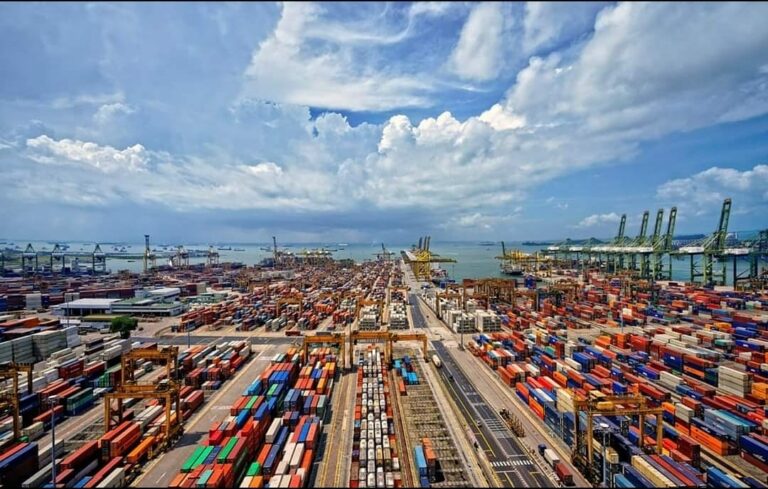 The MPA is urging participants to propose demand parameters and insurance solutions that would enable the adoption of electric harbour craft and make them more accessible for early adopters. Proposals should be submitted by December 19, 2023.
This initiative follows the earlier expression of interest for electric harbour craft reference designs launched in July 2023.
From 2030, all new harbour craft in Singapore must be fully electric, use B100 biofuel, or be compatible with net-zero fuels like hydrogen, aligning with Singapore's commitment to environmental sustainability.
Last month, MPA Singapore issued a call for proposal (CFP) to develop, commission, maintain, and operate electric harbour craft (e-HC) charging points at Jurong Port, Marina South Pier, Pasir Panjang Ferry Terminal, PSA Marine – West Coast Base, and Sebarok Terminal.
the selected proposals will be implemented as a two-year pilot with an option to extend for another year. MPA will work together with the operators to evaluate the various charging technologies implemented and gather information and feedback on the supporting infrastructure and power requirements.
Specifically, the knowledge gained will be used for the development of a charging infrastructure standard for e-HC, the charging infrastructure masterplan, as well as the implementation and operational plans to support e-HC operations in Singapore.
The CFP follows an earlier expression of interest (EOI) launched in July 2023 for proposals to design and promote the adoption of full-e-HC in Singapore.