MPA Singapore issues CFP to develop electric harbour craft charging points
The Maritime and Port Authority of Singapore (MPA) has issued a call for proposal (CFP) to develop, commission, maintain, and operate electric harbour craft (e-HC) charging points at Jurong Port, Marina South Pier, Pasir Panjang Ferry Terminal, PSA Marine – West Coast Base, and Sebarok Terminal.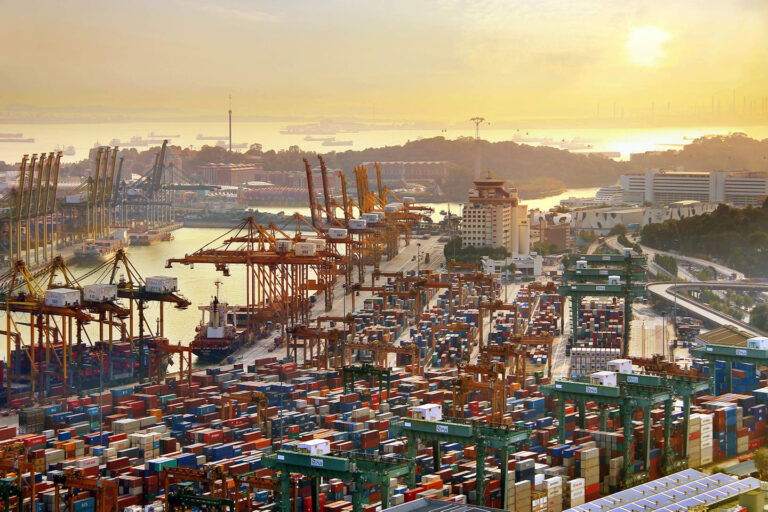 As explained, the selected proposals will be implemented as a two-year pilot with an option to extend for another year. MPA will work together with the operators to evaluate the various charging technologies implemented and gather information and feedback on the supporting infrastructure and power requirements. 
Specifically, the knowledge gained will be used for the development of a charging infrastructure standard for e-HC, the charging infrastructure masterplan, as well as the implementation and operational plans to support e-HC operations in Singapore. 
The CFP follows an earlier expression of interest (EOI) launched in July 2023 for proposals to design and promote the adoption of full-e-HC in Singapore.
The EOI focused on the design and support for the transition to electrification of the smaller harbour craft. These are generally in the range of 20 – 40 tonnes in gross tonnage, have an overall length of 10 – 20 metres, and a combined shaft power ranging from 200 – 400 kW. There are currently about 400 of these harbour craft deployed in the Port of Singapore. 
The authority plans to progressively roll out the charging infrastructure for e-HC operations in Singapore from 2025.
In April this year, MPA Singapore signed a memorandum of understanding (MoU) with Shell Eastern Trading Pte Ltd (Shell) to accelerate electrification of harbour craft in Singapore. Specifically, MPA and Shell will work to advance the adoption of electric harbour craft and the development of low-and-zero-carbon fuels in Singapore.
The partnership will see the two organizations collaborate on identifying opportunities for energy-related development, including establishing charging infrastructure for electric harbour craft.