MPS seeks geotechnical surveyor for BiMEP job
Marine Power Systems (MPS) is looking to hire a geotechnical survey solution provider for geotechnical and anchor investigation work at the Biscay Marine Energy Platform (BiMEP) test site.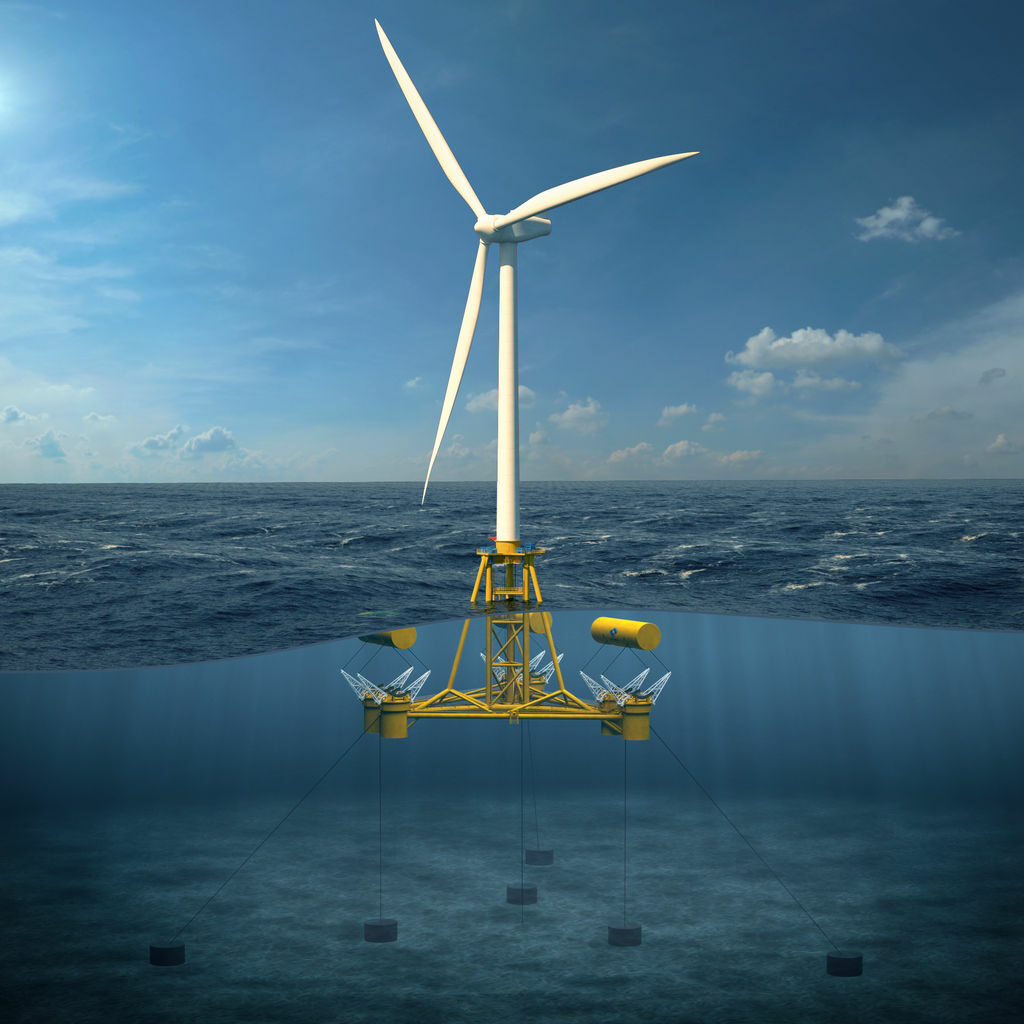 The work being tendered for relates to the provision of a geotechnical survey solution, execution and reporting of the survey at BiMEP by the 1 October 2021, according to MPS.
Proposals beyond this date will still be considered, however, a fast survey response is preferred to make best use of the summer weather, MPS noted in the tender.
Detailed site information regarding the survey will be provided to applicants on completion of a non-disclosure agreement, with the deadline for applications set for 15 June 2021.
MPS is developing flexible ocean energy extraction technology that can harness wave energy – WaveSub, wind energy – WindSub, and combined wind and wave energy – DualSub.
All the machines share a common floating platform technology developed by and proprietary to MPS which claims it has cost and deployment advantages over other floating platform approaches.
Early in May, MPS secured a birth to carry out sea trials of its full-scale DualSub platform at BiMEP test site, located in the Basque Country, northern Spain.
According to MPS, the BiMEP site offers ideal deep water testing conditions and a direct connection into the electricity grid, as well as suitable metocean wind and wave conditions in which to test and demonstrate the technology throughout the year and across all seasons.