New contracts for two Solstad CSVs
Solstad Offshore has won two medium-term contracts for its construction support vessels (CSV) Normand Frontier and Normand Navigator in the second half of 2021.
Normand Frontier will support an ultra-deep subsea project in South America for an international contractor. The vessel has already started mobilization activities, the company informed.
The contract duration is 100 days firm plus 60 days options excluding mobilization and demobilization.
Normand Navigator has been booked by an undisclosed client in South East Asia. The vessel will begin working in September 2021 and continue until the end of the year.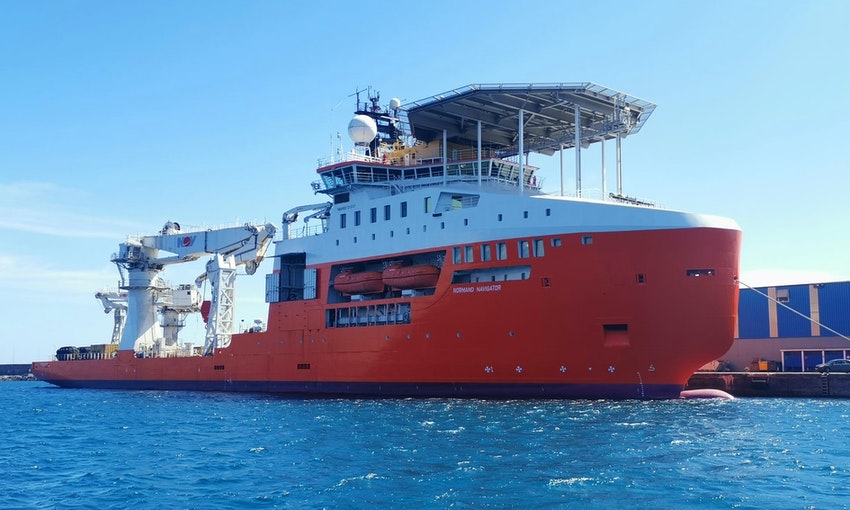 Recently, Solstad signed a contract with an undisclosed client for its CSV Normand Energy to support subsea operations in West Africa. The contract will commence in Q3 2021 and have a firm duration of 13 months.
At the beginning of this month, the company secured multiple medium-term contracts and contract extensions as well for its vessels with a total duration of approximately 1,000 vessel days.