Overview page containing news articles
News
List of the highlighted articles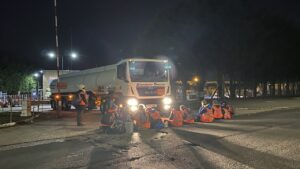 Environmental activists have blocked ten oil terminals across the UK, demanding a stop to new oil &a...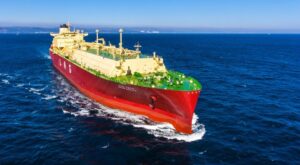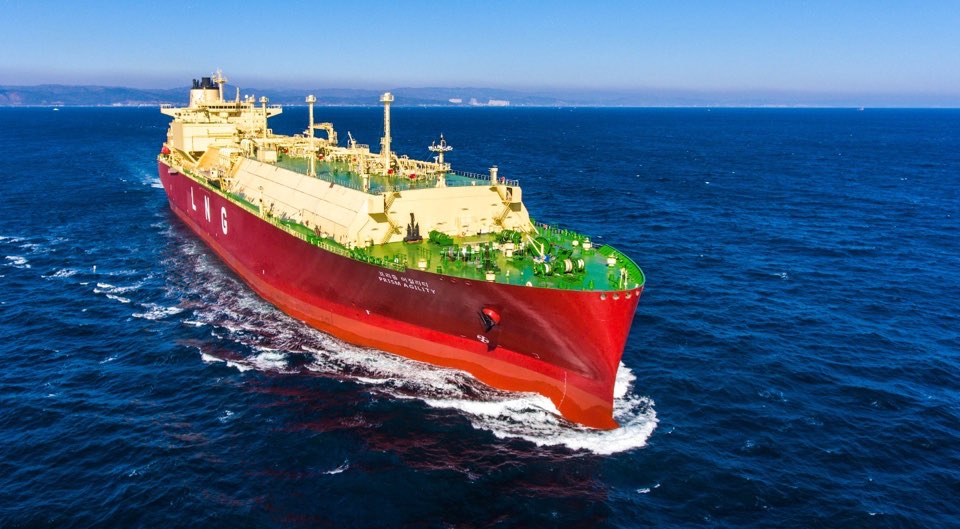 South Korean shipbuilder Korea Shipbuilding & Offshore Engineering (KSOE) has secured an order f...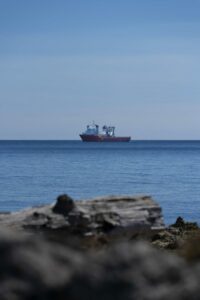 The subsea engineering survey of Australian Marinus Link, a proposed 1500 MW subsea and underground ...
Subscribe to the daily newsletter
Daily news in your inbox?
The latest news and in-depth stories Daily news and in-depth stories in your inbox