Overview page containing news articles
News
List of the highlighted articles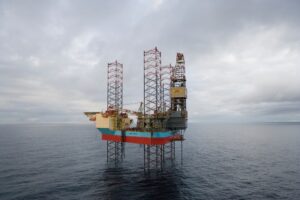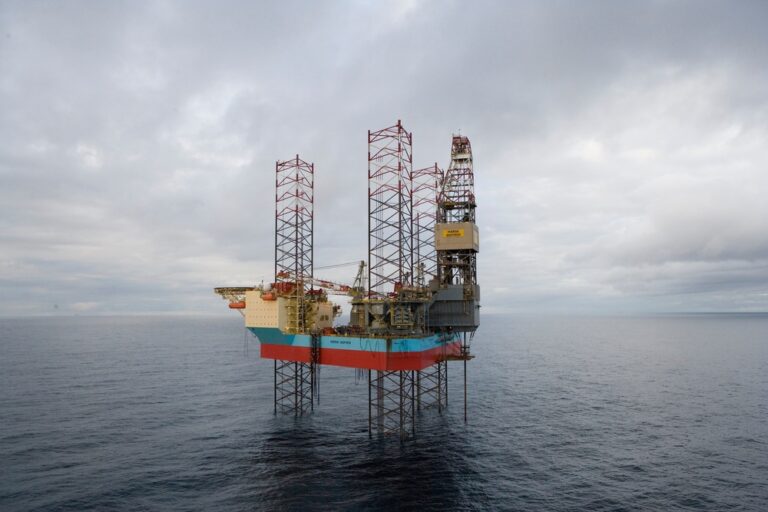 Maersk Drilling has sold one of its jack-up rigs – Mærsk Inspirer (now named Inspirer) –...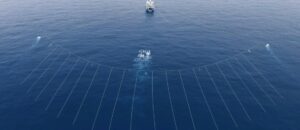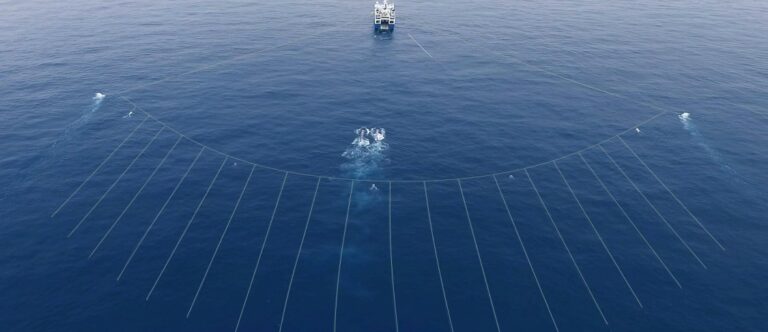 Marine seismic company NCS SubSea has completed a 4D P-Cable ultrahigh-resolution (UHR) monitor surv...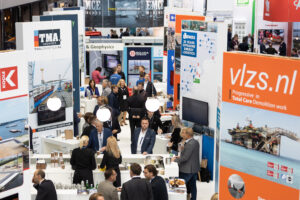 Aaaaaaand scene! The 14th Offshore Energy Exhibition & Conference is in the books and, in case y...
Subscribe to the daily newsletter
Daily news in your inbox?
The latest news and in-depth stories Daily news and in-depth stories in your inbox