Overview page containing news articles
News
List of the highlighted articles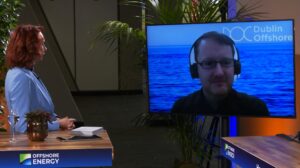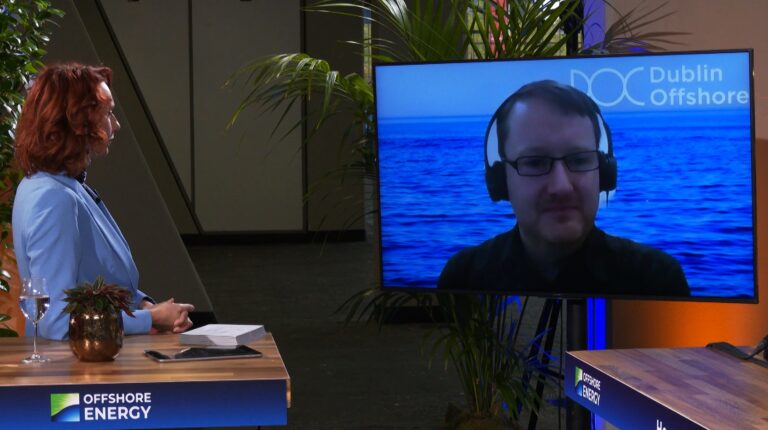 Dublin Offshore Consultants shared its experiences with the challenging offshore energy environment ...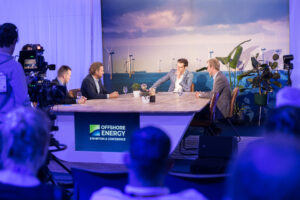 In today's talk show with Maarten Bouwhuis, titled Renewables are not the only solution, we touch up...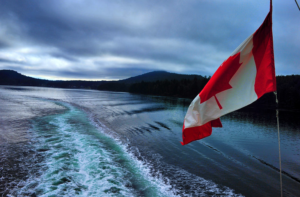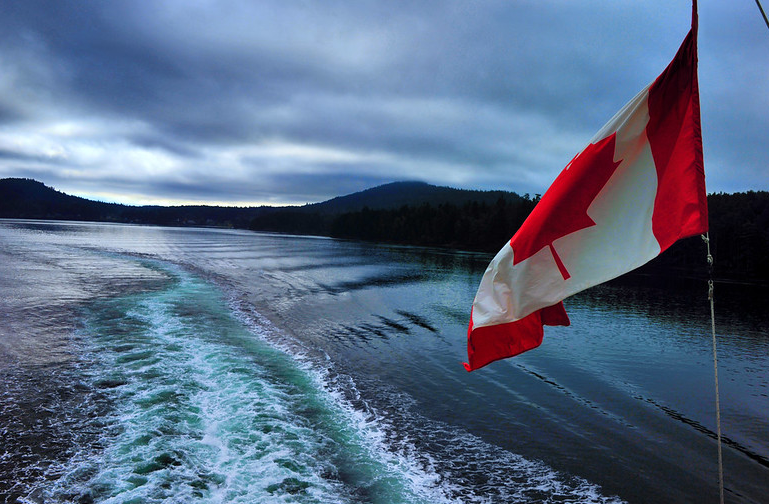 The Government of British Columbia, the Government of Canada and oil and gas major Shell have establ...
Subscribe to the daily newsletter
Daily news in your inbox?
The latest news and in-depth stories Daily news and in-depth stories in your inbox