Overview page containing news articles
News
List of the highlighted articles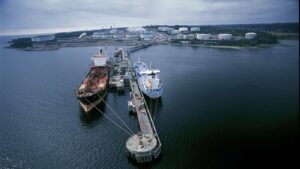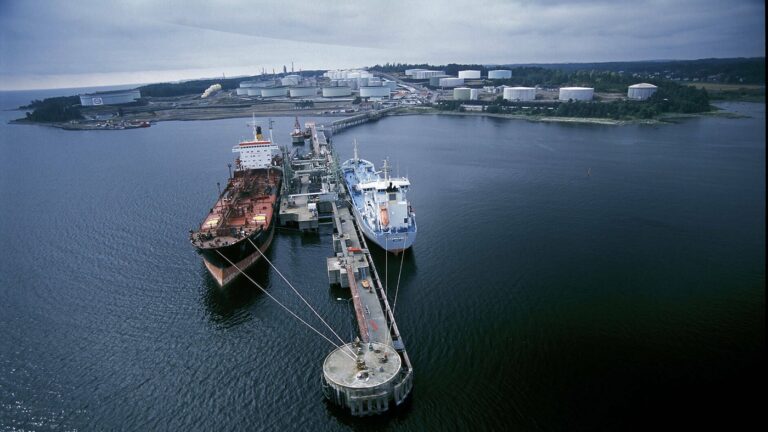 ExxonMobil, Grieg Edge, North Ammonia, and GreenH have signed a memorandum of understanding to study...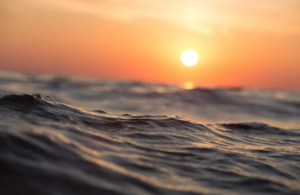 Glomfjord Hydrogen has been granted up to NOK 150 million (about $15.2 million) in funding from Enov...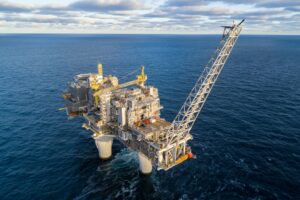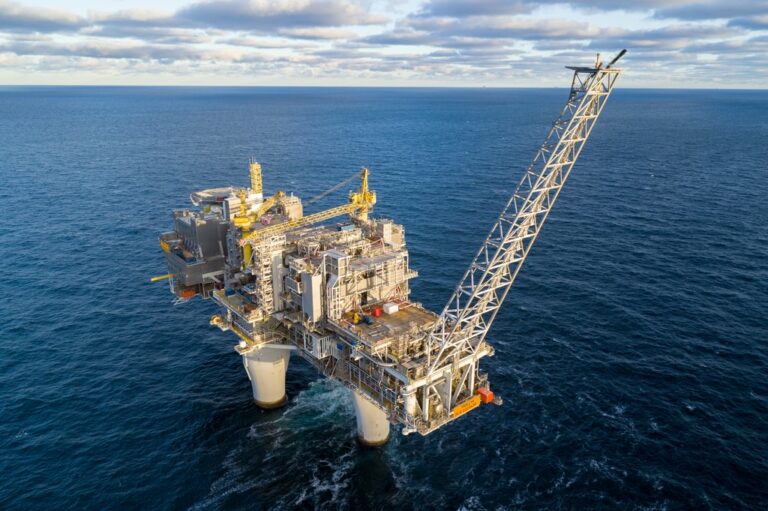 The EU has strengthened its energy cooperation with Norway through a new deal, aiming to secure its ...
Subscribe to the daily newsletter
Daily news in your inbox?
The latest news and in-depth stories Daily news and in-depth stories in your inbox