Overview page containing news articles
News
List of the highlighted articles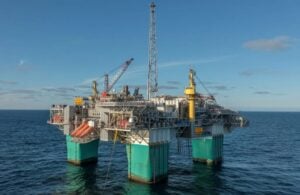 Eni and Vår Energi will acquire Neptune's entire portfolio, aside from its business in Germany...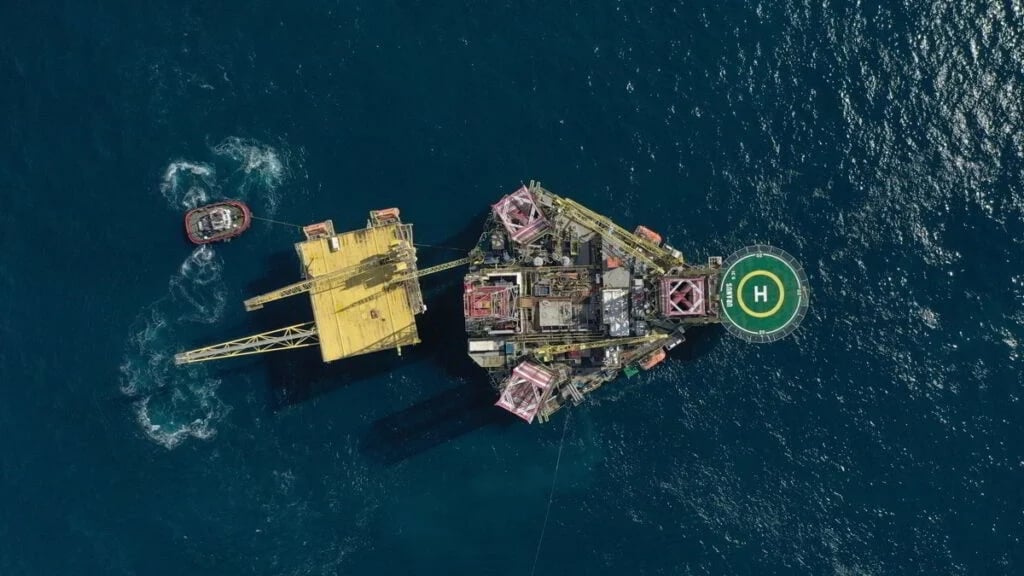 Trillion Energy has wrapped up recompletion work at the third well in its 2022 – 2023 drilling campa...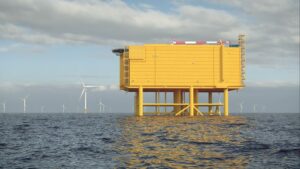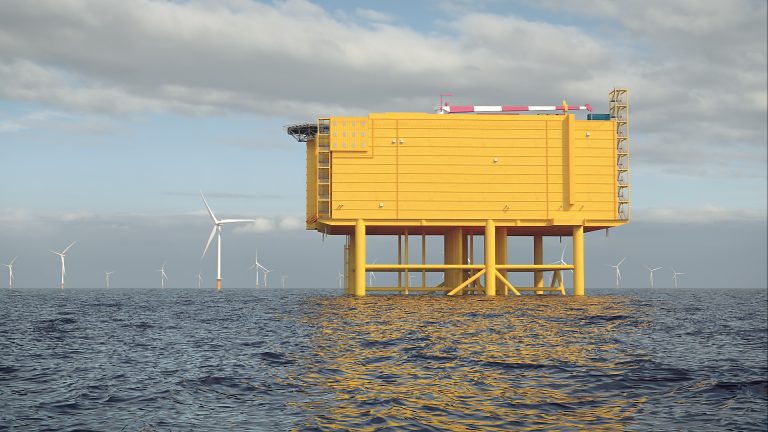 GEOxyz has been selected by the Dutch-German transmission system operator (TSO) TenneT to ...
Subscribe to the daily newsletter
Daily news in your inbox?
The latest news and in-depth stories Daily news and in-depth stories in your inbox