Overview page containing news articles
News
List of the highlighted articles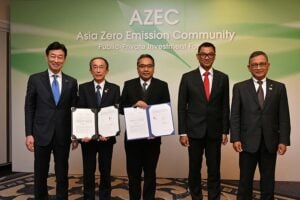 Japan's Mitsubishi Heavy Industries (MHI) and PT. PLN Nusantara Power, a sub-holding of Indone...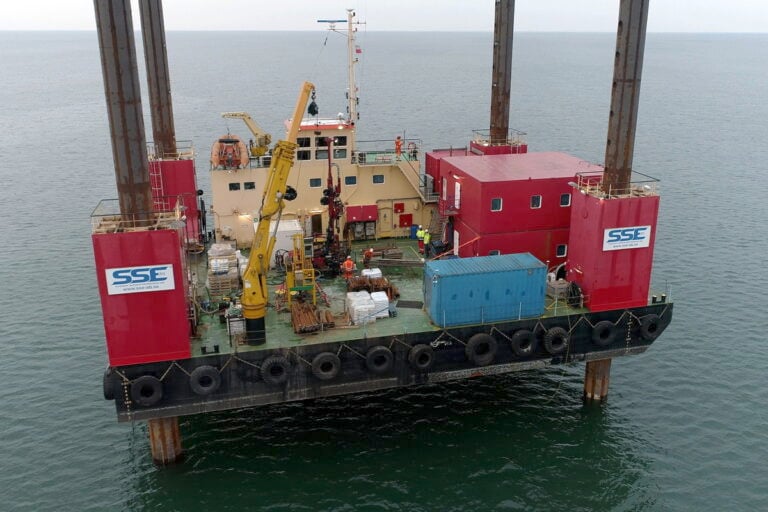 Equinor and Polenergia have completed geophysical and geotechnical surveys for the MFW Bałtyk II and...
Serica Energy has closed the acquisition of Tailwind, which has diversifying its portfolio with a ne...
Subscribe to the daily newsletter
Daily news in your inbox?
The latest news and in-depth stories Daily news and in-depth stories in your inbox