North Sea 4D OBN win for Magseis Fairfield
Norway's Magseis Fairfield has secured a conditional award for a 4D ocean bottom node (OBN) survey in the North Sea.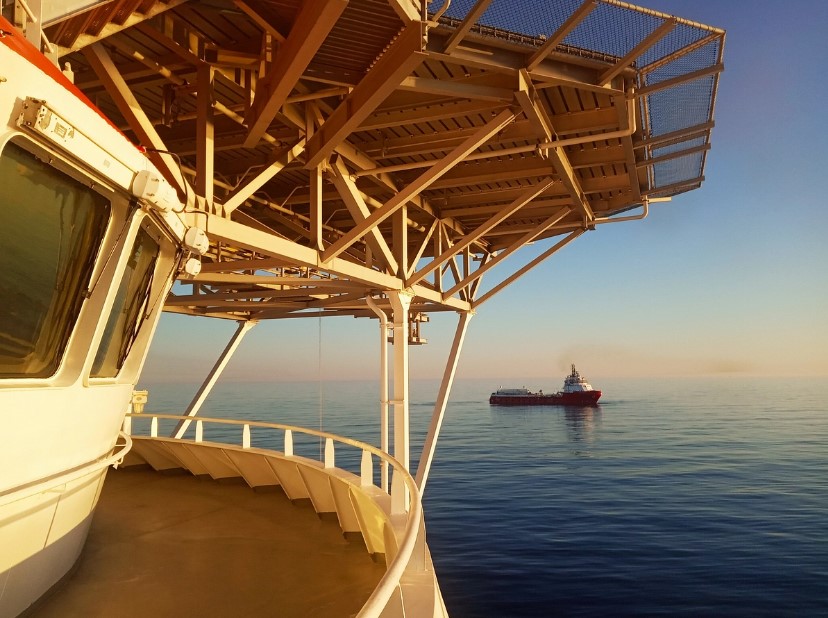 The survey will be conducted with Magseis Fairfield's Z700 technology. Start-up is expected in Q2 2022, with the project set to run for approximately one month.
"The survey will commence following completion of the Asia project that was announced in August 2021. We are pleased to see that our Z700 crew continues to experience high demand," said Carel Hooijkaas, CEO of Magseis Fairfield.
To remind, in mid-August, Magseis Fairfield secured a contract to conduct an OBN survey in Asia for an undisclosed client which is set to commence in the fourth quarter of 2021 and last for approximately five months.
The seabed seismic player marked a milestone in May with the completion of its 100th OBN survey, having performed it as the first carbon-neutral seismic survey.
Most recently, the Norwegian company won a contract to perform a 4D OBN survey in the Gulf of Mexico.