Nova Innovation looking to bolster its engineering ranks
Scottish company Nova Innovation is looking for fresh engineering talent to join its energetic team working at the forefront of tidal energy industry.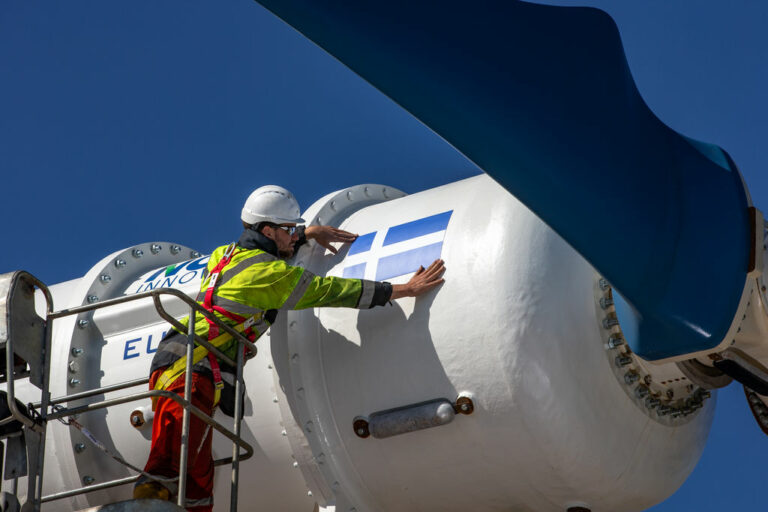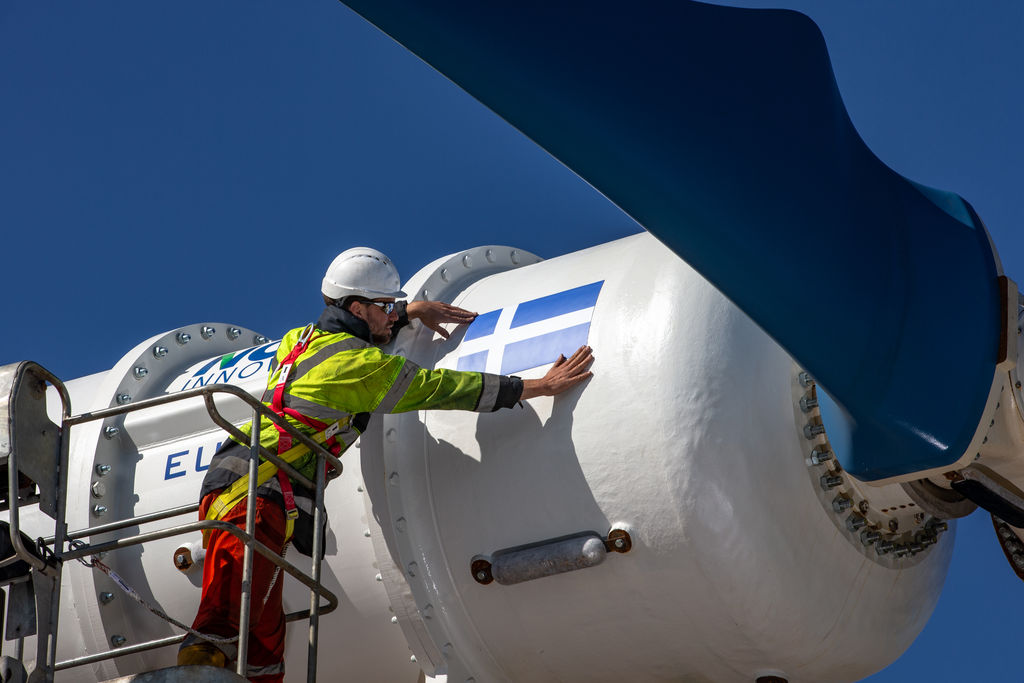 Nova Innovation has posted three vacancies for several positions within company – including project engineer, mechanical design engineer, and junior engineer.
As project engineer for Nova Innovation, the successful candidate will have at least three years of industrial experience. The scope of work for the post will include supporting tidal turbine and array projects from concept, all the way through to turbine operation.
The company is also looking to hire mechanical design engineers of various experience levels to complement the existing skills within Nova Innovation's team. Work will include turbine and array design scope from concept, all the way through to turbine operation.
The third open position in Nova Innovation is for a junior engineer, who would join the company's existing electrical engineering team. The scope of work for this position includes working on electrical design and build of tidal turbine, analysis of operating data, and modelling of control systems, among other responsibilities.
Nova Innovation is a one of the world-leading tidal energy companies delivering a proven technology with global potential.
The company designs, builds, and operates tidal energy turbines, with offices in Scotland, Ireland, Wales, Canada, and Belgium.
Nova Innovation has a strong track record of growth and delivery including deploying the world's first offshore tidal array in Shetland in Scotland in 2016, successfully delivering the world's first baseload tidal power station in partnership with Tesla in 2018, and winning its first international projects in Canada in 2020.