Nova Scotia calls off new tidal project at FORCE
Nova Scotia's call for applications to fill the vacant tidal energy berth at the Fundy Ocean Research Centre for Energy (FORCE) has been cancelled.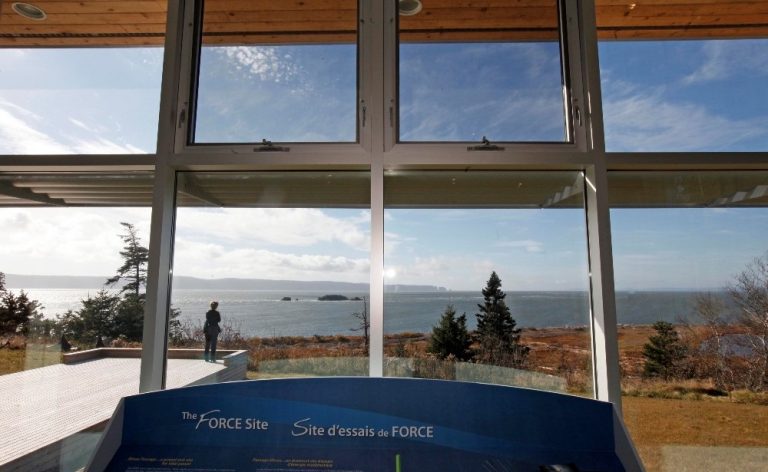 "In coordination with government and after consultation with applicants to the call for applications, the procurement administrator has decided to exercise its reserved right to cancel the current call without filling the vacant berth at the Fundy Ocean Research Centre for Energy (FORCE)," said Power Advisory LLC.
In December last year, a team from Power Advisory led by electricity policy consultant John Dalton was hired to serve as procurement administrator for a call for proposals.
The administrator was to consider proposals that include a private sector solution for the Cape Sharp turbine.
The companies that responded to the call for applications are HydroQuest, Orbital Marine Power Limited and Tugliq Energy Corporation.
According to Power Advisory, COVID-19 has had a dramatic impact on businesses' ability to schedule and complete work and secure funding for project activities.
The government may decide to issue another 'Call for Applications' after consulting with the tidal sector.
Power Advisory LLC's responsibilities as the procurement administrator for this call have now ceased.