Novatek and Uniper sign cooperation on ammonia supply
Russia's natural gas producer Novatek and Germany's energy company Uniper signed a term sheet on long-term supply of ammonia to primarily German market.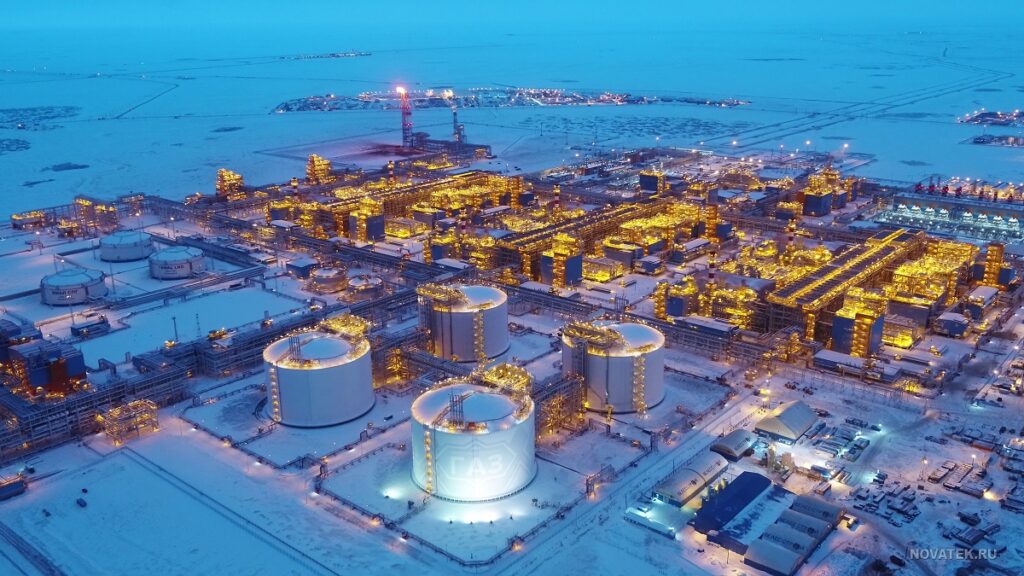 The signing of the term sheet progresses large-scale cooperation based on the MoU that the parties signed earlier in January 2021. This initial collaboration has set the goal of assessing the possibilities of developing a hydrogen value chain.
Specifically, Novatek is now to yearly deliver up to 1.2 million tonnes of low-carbon ammonia.
Novatek will produce the ammonia at its planned Obskiy GCC (Gas Chemical Complex) project. The project will include carbon capture and storage (CCS) facilities.
Ammonia will go to Uniper's planned ammonia terminal in Wilhelmshaven, equipped with an ammonia cracker operating with renewable power.
This low-carbon fuel will serve as a hydrogen carrier. Uniper will use it for future German hydrogen pipeline systems. It will also be supplied directly as a clean feedstock and as a fuel.
"Our strategy pays significant attention to clean energy supplies, and we consider ammonia as the most efficient hydrogen carrier for seaborne transportation," said Leonid Mikhelson from Novatek.
He also said that they are now at the pre-FEED stage for an ammonia and hydrogen plant with CCS facilities. The signing of this sheet thus demonstrated a growing demand for low-carbon products; which is an essential precursor for the Final Investment Decision on this project.
"The plant will be located next to our LNG cluster in Yamal in order to minimize the infrastructure costs and provide the most competitive clean energy supplies to the global market".