Ocean Energy Europe: UK sets strong example with first-ever tidal stream auction winners
Ocean Energy Europe has applauded the results of the fourth UK government's renewables auction, stating that tidal energy can now take its rightful place in the UK's mainstream electricity supply and calling for EU to follow suit.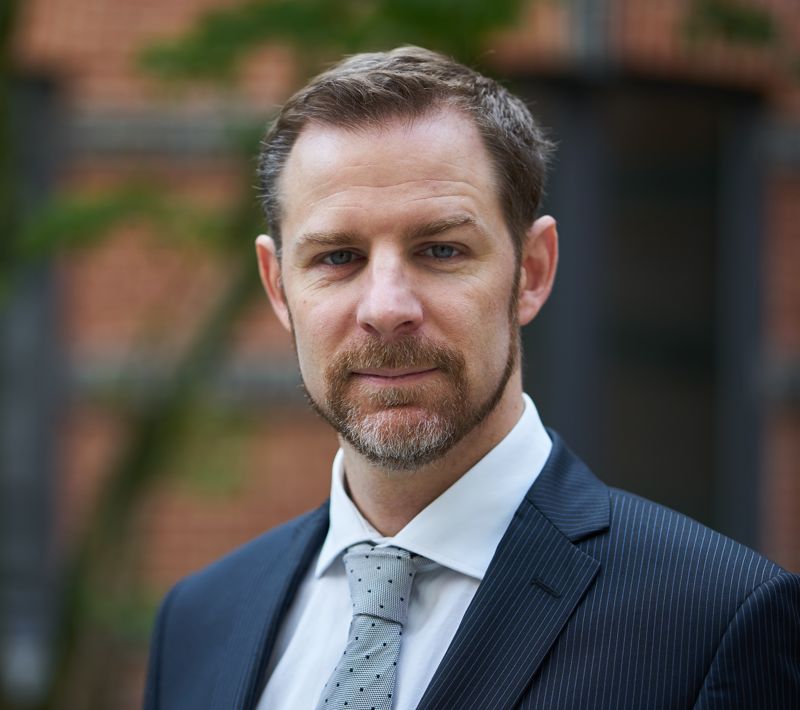 The winning projects – Orbital Marine Eday 1 & 2, Morlais Magallanes and Meygen Phase 2 – will together generate over 40MW of electricity for UK's power grid.
With its £20 million (€23 million) commitment for the sector, the UK has joined Canada and France in providing revenue support to unlock the huge potential of the innovative ocean energy industry.
By awarding contracts to three projects, the government has also ensured healthy competition and large-scale growth potential across several tidal technologies.
For the tidal industry's progress to be sustained, it is vital that the UK government creates long-term visibility by continuing to include ringfenced allowances in future allocation rounds, Ocean Energy Europe noted.
The association's CEO, Rémi Gruet, said: "Today's announcement is the first step in turning a 20GW resource into a large-scale power source. Tidal energy can now take its rightful place in the UK's mainstream electricity supply. It is time for the EU to follow suit by actioning the commitments made in its offshore renewables strategy.
"Europe has long been the global leader in developing and deploying renewable energy – by dragging its heels on the Strategy, the EU now risks being left behind."
Sue Barr, chair of the UK Marine Energy Council, added: "Tidal stream is forecast to be cheaper than new nuclear at the point of 1GW of deployment. It supports the UK creating sustainable jobs and supply chains in coastal communities and beyond, whilst boosting energy security through an entirely predictable baseload-style renewable energy resource."
According to Ocean Energy Europe, the EU must now accelerate the implementation of its Strategy on Offshore Renewable Energy to hold on to its place as a frontrunner in the developing global ocean energy market.
Delivering on the strategy's actions, particularly funding and coordination with EU Member States, will give the European ocean energy sector the chance to deploy at scale and rapidly lower costs, Ocean Energy Europe said.
---
Follow Offshore Energy – Marine Energy
---