ORE Catapult goes on a recruiting spree
United Kingdom's technology innovation and research center Offshore Renewable Energy (ORE) Catapult is looking to expand its Blyth team with several new job openings.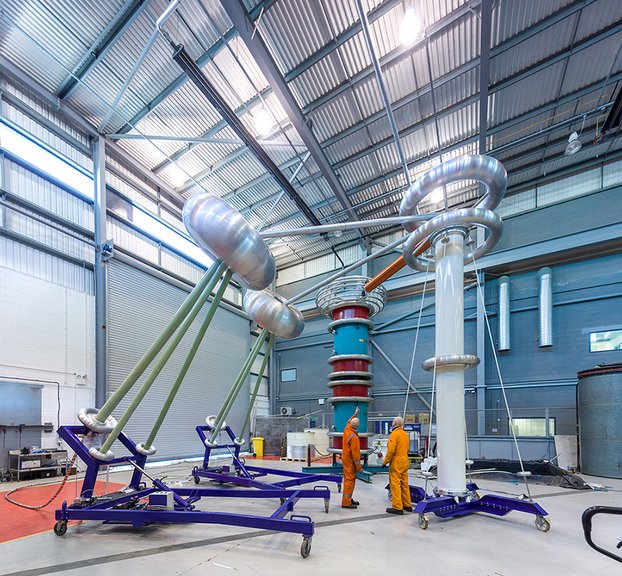 The country's flagship center for research in tidal, wave, and offshore wind energy – ORE Catapult – is looking to hire Quality Engineer, and Electrical Test Technician who will support the drivetrain testing activities at the center.
To remind, ORE Catapult Blyth is home to the 15MW wind turbine and 3MW marine drivetrain test facility able to simulate extreme dynamic loading conditions for testing of offshore wind and wave and tidal energy technologies.
The scope of work for the post of Electrical Test Technician for ORE Catapult includes providing technician support and planning, operating and installing all required elements of testing activities within drivetrain and across all the site facilities, ORE Catapult said.
As Quality Engineer for the center, the successful candidate will report to the Supply Chain Manager and will be responsible for developing and implementing supplier quality processes to be used with ORE Catapult's suppliers whilst maintaining internal quality processes, among other activities.
The deadline to apply for the Electrical Test Technician position has not been specified, while the applications for Quality Engineer post are due by August 14, 2018.