Origin eyes green hydrogen project in Tasmania
Australia's power and gas retailer Origin Energy has launched a $3.2 million feasibility study on green hydrogen and ammonia in Tasmania.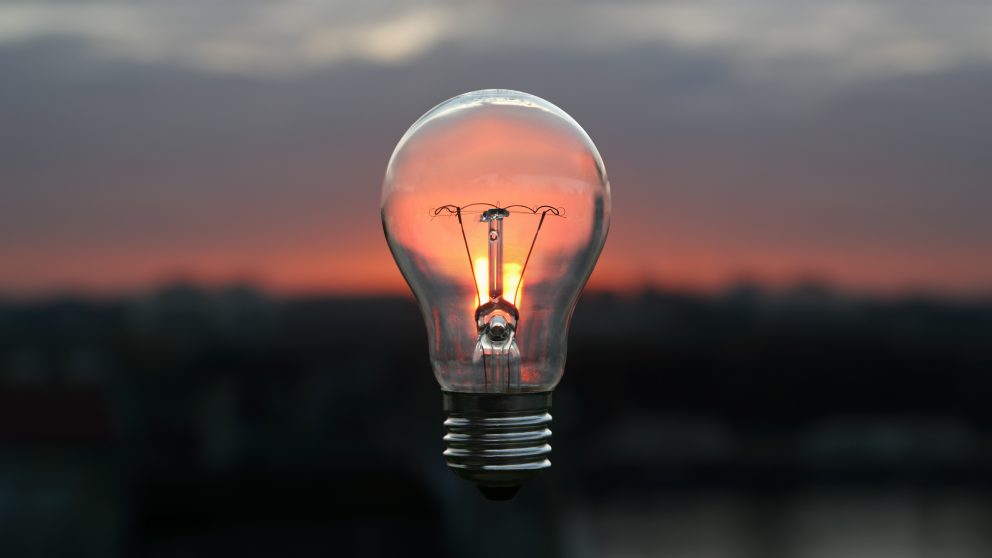 The company said on Tuesday it aims to look into the potential of building an export-scale green hydrogen and ammonia plant in Bell Bay.
Under the proposal, Origin would produce green hydrogen from sustainable water using renewable energy. It would combine the hydrogen with nitrogen extracted from the air to create green ammonia. This can be safely and efficiently shipped to export markets.
The greater than 500 megawatt plant would produce more than 420,000 tonnes of zero-emissions ammonia per year.
Potential uses for hydrogen and ammonia include electricity generation and as a transportation fuel.
Origin added it would deliver some of the hydrogen to the domestic market in support of Tasmania's decarbonization ambitions.
In case of a positive final investment decision, Origin targets the first production of green ammonia in the mid-2020s.
The company targets first production of green ammonia in the mid-2020s.
Tasmanian government is part-funding the feasibility study with a $1.6 million grant.
Origin expects to complete the feasibility study by December 2021.