Peterson to support DeNovo's new gas project in Trinidad
Energy logistics company Peterson has been awarded a shore-based services contract with DeNovo Energy for the Zandolie development project, off the west coast of Trinidad.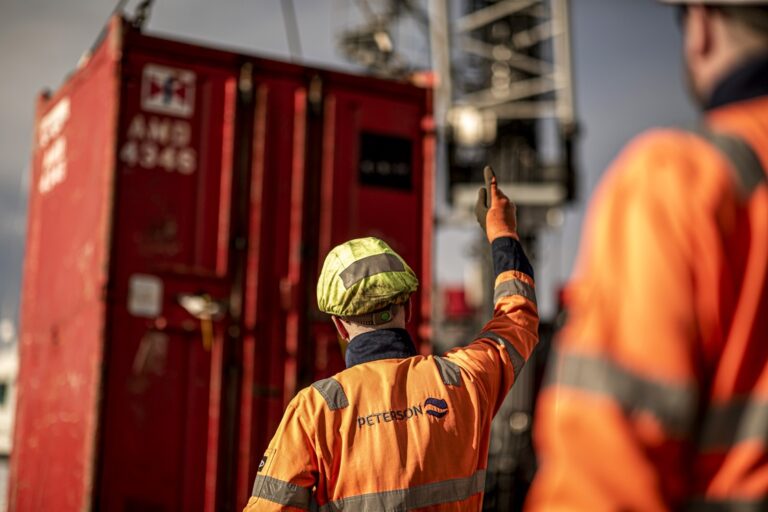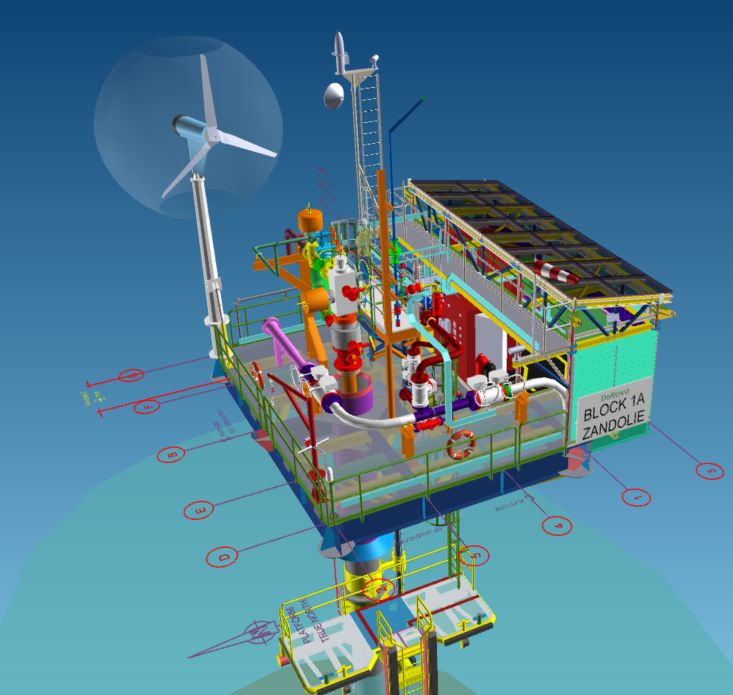 Located in Block 1A approximately 45 kilometres offshore from the Point Lisas Industrial Estate, the Zandolie field is DeNovo's second field development project and the first gas production is expected in the first half of 2022. The block also contains the Iguana gas field and the gas production from the Zandolie field will backfill Iguana field production and extend the life of the block.
During the seven-month contract, Peterson Integrated Logistics will provide DeNovo with turnkey solutions, which will cover aspects related to marine technical consultancy, laydown and quayside facilities, personnel, third party inspection and health and safety for DeNovo's drilling and completions operations in the Gulf of Paria.
Maarten Spiljard, Peterson's Regional Director said: "Peterson takes great pride in partnering with locally embedded business and licensed upstream operator DeNovo at a time such as this. Through supply chain and logistical activities aligned to international standards, we remain dedicated to their success. Collectively we will utilise our strategic expertise and advanced technology to efficiently deliver the safest operations for the Zandolie Development Project."
Peterson confirms that the delivery of essential assets for the project – currently in storage at one of the firm's pipe yards in Trinidad – has already started. Peterson – with approximately two hundred staff working across the Americas – will utilise its local expertise in warehousing, transportation, and materials management to provide shore-based services and equipment required for this agreement.
Bryan Ramsumair, DeNovo's Managing Director, remarked: "Peterson has a great performance track record globally and in its work in Trinidad and Tobago. Their partnership with local suppliers and service companies is consistent with our own commitment to local content."
Earlier this month, DeNovo signed a contract for the construction, installation, and commissioning of its new Zandolie platform with United Engineering Services.
The signing of the agreement came after Aquaterra Energy completed the engineering design of a Sea Swift type offshore platform for the Zandolie field in August this year, following a FEED contract awarded by DeNovo in May last year.
This platform, which will be 100 per cent powered by wind and solar energy, will be a totally unmanned minimum facility with a single well, and a nameplate capacity of 40 MMSCFD. It is scheduled to be installed in water depths of 20 metres in the fourth quarter of 2021.